Driving the Right Path in your S/4Hana Transformation Journey
Overview
An ever-evolving competitive landscape. Unprecedented supply chain disruptions. Changing customer expectations. And a global push towards sustainable mobility. Automakers are up against multiple challenges. And with the next challenge always looming, the choice is simple: adapt or get disrupted.
On one hand, your automotive shopfloor must be a factory of the future while your entire supply chain must have a low carbon footprint. You need to build an agile, responsive supply chain that adapts to the dynamics of procurement, distribution and logistics. On the other hand, you need to build a data and AI-first enterprise while also equipping yourself for seamless transition into B2B2C, D2C, Servitization and other business models.
In the face of these paradigm shifts, how can you refresh your core and usher in the future of mobility with ease?
How well is your organization positioned to adjust for the future given the constrains of the present?
Infosys presents Unlocking the Full Potential of SAP, a one-of-its-kind event that brings leading decisionmakers in the automotive sector and IT experts together to enable thought leadership, discussions with your peers and panelists, to gain clarity and avoid costly pitfalls.
During this session, we will take you will through The Core Refresh Mandate for automakers and offer detailed insights on how
SAP S/4HANA will help you reimagine your enterprise IT landscape, with effective cost takeout and optimal business performance.
Join us on October 5, 2023 to hear from industry leaders on how SAP S/4HANA, with the right implementation team, transformed their business.
Network with like-minded professionals, peers and thought leaders and gain invaluable insights on best practices for a seamless legacy to SAP S/4HANA transition plan.
Power your success. Register today.
Key Topics:
Learn Best Practices for Seamless Legacy to SAP S/4HANA Transition plan
Understand the Core Refresh Mandate for Automakers
Learn about Effective Cost Takeout Measures in the implementation of SAP S/4HANA
Agenda:
Time
Session
17:00
Registration and Welcome Drink
17:25
Welcome Note
Rakesh Gollapalli, Regional Head, Automotive and Aerospace MFG, Infosys
17:30
SAP: An Industry Perspective
William Newman, Industry Executive Advisor, SAP
18:05
Making the Move to SAP S/4HANA
Nataraj Krishnan, AVP, Head of SAP Sales & Engagements – Manufacturing, Infosys
18:25
Accelerate and De-Risk Your ERP Innovations Using Panaya AI
Stuart Bierig, Vice President, Pre-Sales, Panaya
18:45
Interactive Discussion on the Challenges in Planning, Execution and Prioritization of SAP projects with Industry Leaders
Earl Newsome, CIO, Cummins
Rakesh Gollapalli, Regional Head, Automotive and Aerospace MFG, Infosys
19:15
Dinner followed by Dessert and Coffee
20:25
Closing Note
Rakesh Gollapalli, Regional Head, Automotive and Aerospace MFG, Infosys
20:30
Close of Event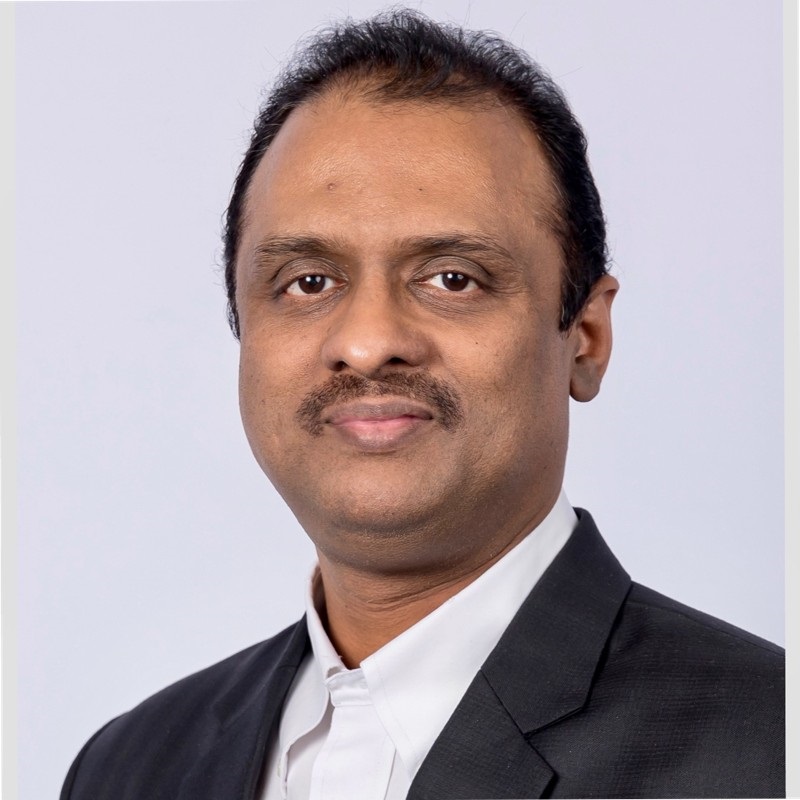 Rakesh Gollapalli
Regional Head, Automotive and Aerospace MFG, Infosys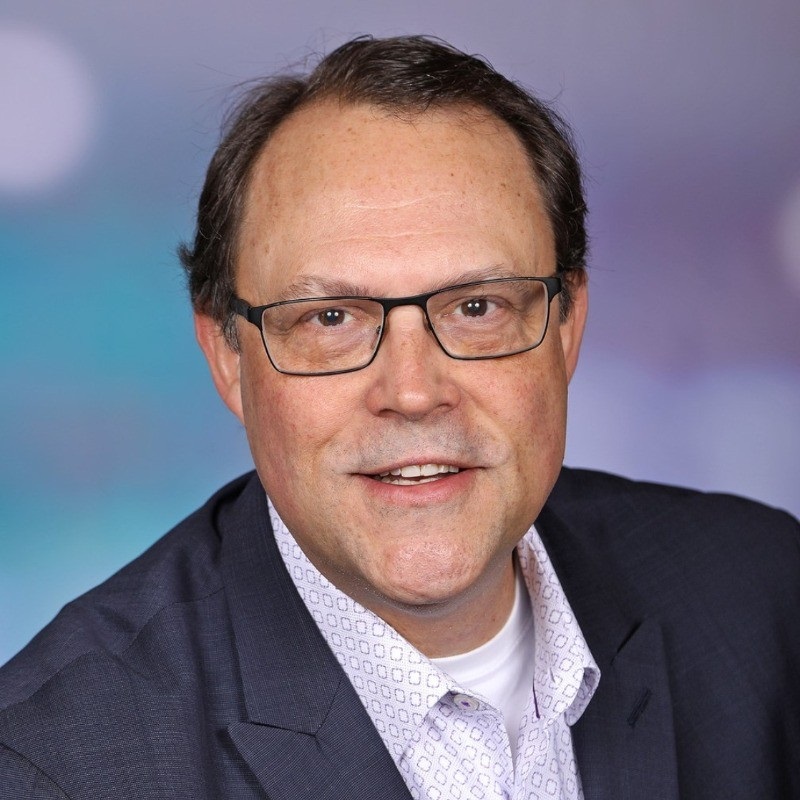 William Newman
Industry Executive Advisor, SAP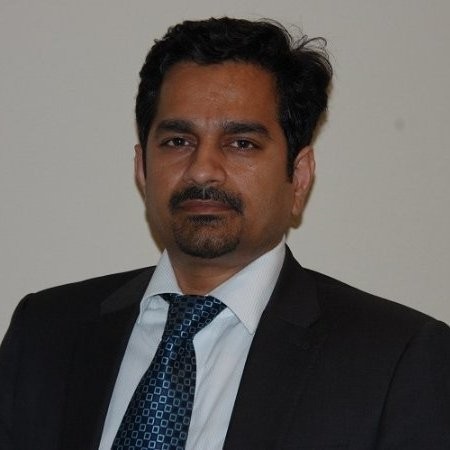 Nataraj Krishnan
AVP, Head of SAP Sales & Engagements – Manufacturing, Infosys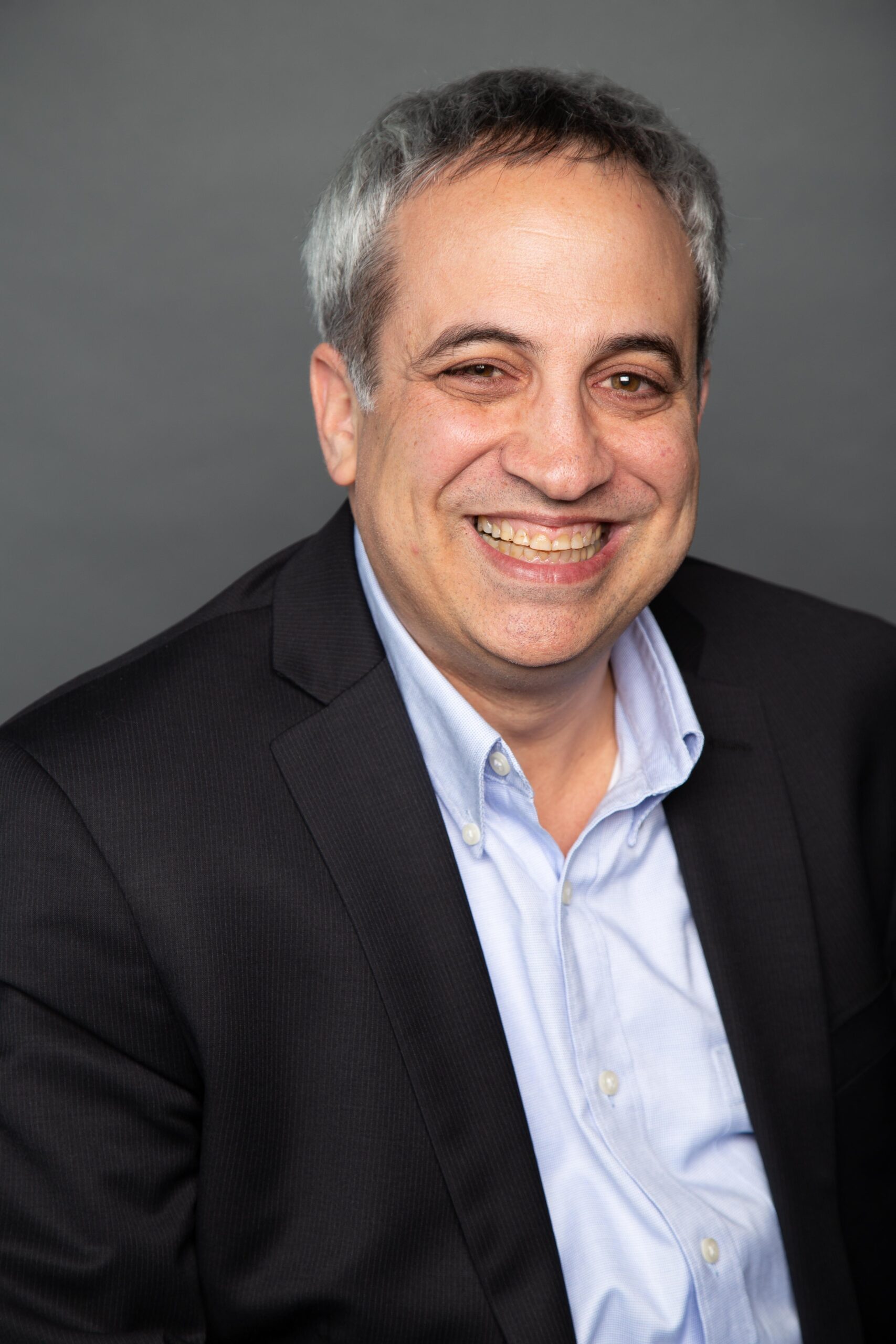 Stuart Bierig
Vice President, Pre-Sales, Panaya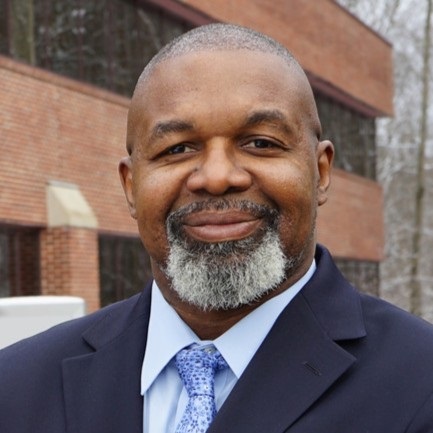 Earl Newsome
CIO, Cummins