Overview
Asset management is a critical issue for companies in the Oil and Gas, Utilities, and Manufacturing industries. These companies face challenges in managing their physical and digital asset ecosystems, including data capture and integrity, regulatory compliance, and extracting high-quality asset performance analytics. In addition, there is increasing pressure to manage assets sustainably, using less conflict minerals and engaging more diverse suppliers.
To address these challenges, companies are leveraging IoT, Cloud, and AI technologies. These technologies offer the potential for improved efficiency, productivity, and innovation. IoT devices generate vast amounts of data that can be processed and analysed using AI and cloud computing platforms. This enables companies to make real-time and time-sensitive decisions based on the data collected from their assets.
AWS, IBM, and LTIMindtree are hosting an event to discuss these issues and how they have helped companies in these industries address their asset management challenges. By leveraging the expertise of these technology vendors, companies can realize significant ROI and benefits from the adoption of IoT, Cloud, and AI technologies. Don't miss this opportunity to learn how your company can benefit from these cutting-edge technologies, network with your peers, and speak with experts in these areas!
Agenda:
| Time | Session |
| --- | --- |
| 5pm | Registration and Welcome Drinks |
| 5:40pm: | The winning partnership of LTIMindtree, IBM and AWS by Bruce Weed |
| 5:50pm: | IBM Maximo: Transform your business with intelligent enterprise asset management by Dan Tinnell |
| 6:10pm: | Accelerate innovation with data-driven insights on AWS to transform asset management by Simon Boyer |
| 6:25pm: | Build a Scalable and Sustainable Asset Management Platform for Tomorrow by Ashok Dixit, PhD |
| 6:40pm: | Fireside Chat and Q&A |
| 7pm: | Dinner |
Speakers: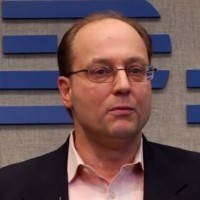 Bruce Weed
NA Sales Leader for the IBM & Red Hat practice at LTIMindtree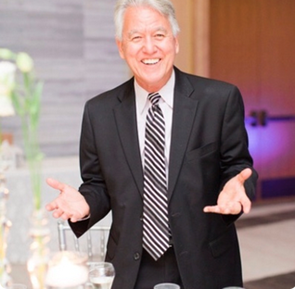 Dan Tinnell
Sustainability Specialist Client Advocate, IBM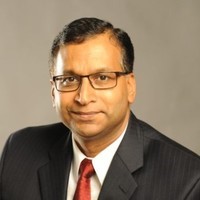 Ashok Dixit, PhD
Global Leader, Energy Consulting, LTIMindtree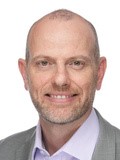 Simon Boyer
Global Partner Segment Lead, Power & Utilities, AWS
Kevin Wilson
GM- Digital Transformation, Energy & Utilities, LTIMindtree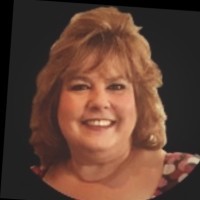 Lisa Kaye
Sr. Director Energy and Utilities, LTIMindtree