This is an invite-only exclusive event and the participation is subject to reconfirmation
You are invited to our unique and exclusive virtual wine tasting experience and roundtable where top industry leaders will gather to discuss about the manufacturing industry outlook, key supply chain challenges, and how to solve them.
In this roundtable we will talk about how today's fast-paced and highly complex supply chains require manufacturing companies to have greater visibility across the entire supply chain to be resilient. A granular and real-time view of consumer preferences, product demand, inventory levels, and supply constraints is crucial for agile supply chain planning and execution. And that is precisely where traditional linear value chains fall short! Enterprises need to connect beyond their direct customers and suppliers to bridge demand-supply gaps, minimize the impact of disruptions, and stay competitive.
Join us for an invitation-only roundtable where we will explore:
How organizations can break linearity and enable autonomous planning and execution.
How can manufacturers gain complete demand and supply visibility across their value chain.
Role of real-time insights across channels to build a resilient supply chain.
Please Note: Due to time needed for delivery, any registrations after 5th September will not receive the wine tasting kit with their registrations.
Agenda:
Time
Session
5:00 to 5.05 PM
Opening note and Introduction
5:05 to 5.20 PM
Industry Overview- Simon Ellis, Program Vice President, IDC Manufacturing Insights
5:20 to 5.50 PM
Industry Panel Discussion: Building Supply Chain Resilience with Real-time Visibility in Manufacturing Industry
Panel Moderator: Suresh Prahlad Bharadwaj, , AVP & Global Product Head, TradeEdge – EdgeVerve
Panel Members:
– Simon Ellis, Program Vice President, IDC
– Kristy Weiss, Director Data Management, Fortune Brands
5:50 to 6.00 PM
Open House and Q&A
6:00 to 6.30 PM
Wine Tasting with Sommelier
6:30 PM
Program Ends
Speakers include: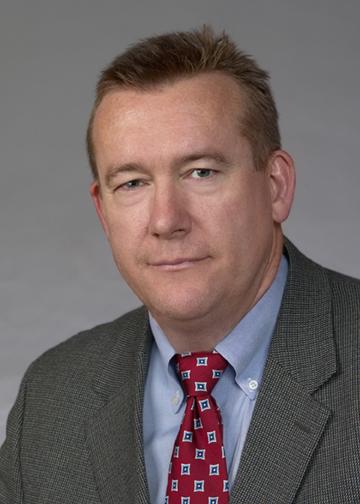 Simon Ellis
Program Vice President, IDC
As Vice President, Simon Ellis currently leads the U.S. Manufacturing Insights and Global Supply Chain Strategies practices at IDC Manufacturing Insights, specializing in advising clients on manufacturing strategies, supply chain digital transformation, sustainability, cloud migration, network, and ecosystem design. Mr. Ellis works with manufacturers, supply chain companies and technology providers to develop best practices and strategies leveraging IDC quantitative and qualitative data sets. Within the Supply Chain practices, Mr. Ellis is directly responsible for the research in the Supply Chain Planning and Multi-Enterprise Networks Strategies practice while also overseeing the Supply Chain Execution practices. These supply chain practices specialize in advising clients on supply chain network design, S&OP, global sourcing (Profitable Proximity and Low-Cost Sourcing), warehousing and inventory management, transportation, logistics, and more.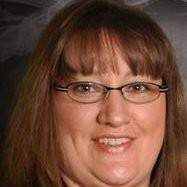 Kristy Weiss
Director - Data Management, Fortune Brands Global Plumbing Group
Kristy Weiss is currently Director Data Management with Fortune Brands Water Innovations (FBWINN). Prior to FBWINN she was part of Mindtree. Kristy is a seasoned Business Analytics professional with a demonstrated history of working in the information technology and services industry. Her core skills are in turning data into actionable insights across functions in Consumer Products and Retail. She is a Strong business development professional with a M.A. I/O Psychology focused in Consumer Psychology from The Chicago School of Professional Psychology.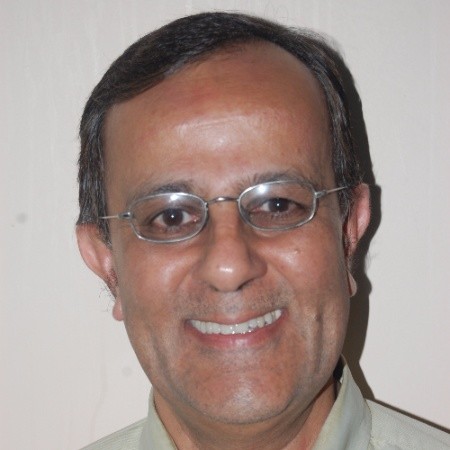 Suresh Prahlad Bharadwaj
Global Platform Head – TradeEdge, EdgeVerve
Suresh is the Platform Head for TradeEdge. Suresh has vast professional experience in product management, strategy, and business process consulting in the Retail-CPG industry. He has led successive technology startups to significant value by creating globally-recognized products and platforms in the areas of warehouse management, logistics, and sales execution. His emerging markets experience has been a key driver in delivering frugal innovation within the consumer goods value chain. A great motivator and mentor, Suresh is an entrepreneur and a co-founder of Manhattan Associates (NASD:MANH), a global leader in supply chain solutions.