Overview
As organizations are discovering, digital transformation fuels innovation and boosts speed to market. In the process, data often get trapped in silos, impeding the ability of users, both inside and outside the business, to access the information they need. Integration solutions are needed to connect applications and systems to unlock critical data quickly and securely.
IBM and LTIMindtree invite you to join an exclusive roundtable, where industry thought leaders share their learnings on how you can choose the right Integration suite for your business needs while defining a modernization roadmap for your integration landscape.
Understand how IBM and LTIMindtree can help you unlock business data silos and assets as APIs, connects cloud and on-premises apps, and protects in-flight data integrity with enterprise messaging. All this while delivering real-time event interactions, and data transfer across clouds with end-to-end enterprise-grade security and encryption.
It is nothing like meeting with like-minded industry peers over drinks and a sumptuous dinner to discuss the latest in technology. And what better way to end a day than with a guided tour of the iconic Lord's Cricket Ground.
Agenda:
| Time | Session |
| --- | --- |
| 5:00pm | Registrations and Welcome Drinks |
| 5:45pm | Welcome and Introduction |
| 6:00pm | Delivering Value to Your Enterprise Integration Landscape by Ramesh |
| 6:20pm | Unleash the Power of Enterprise Integration to Unlock the Critical Data by Tony |
| 6:40pm | Fireside Chat and Q&A |
| 7:00pm | Vote of Thanks |
| 7:10pm | Dinner |
| 8:00pm | Tour of Lord's Cricket Ground |
Speakers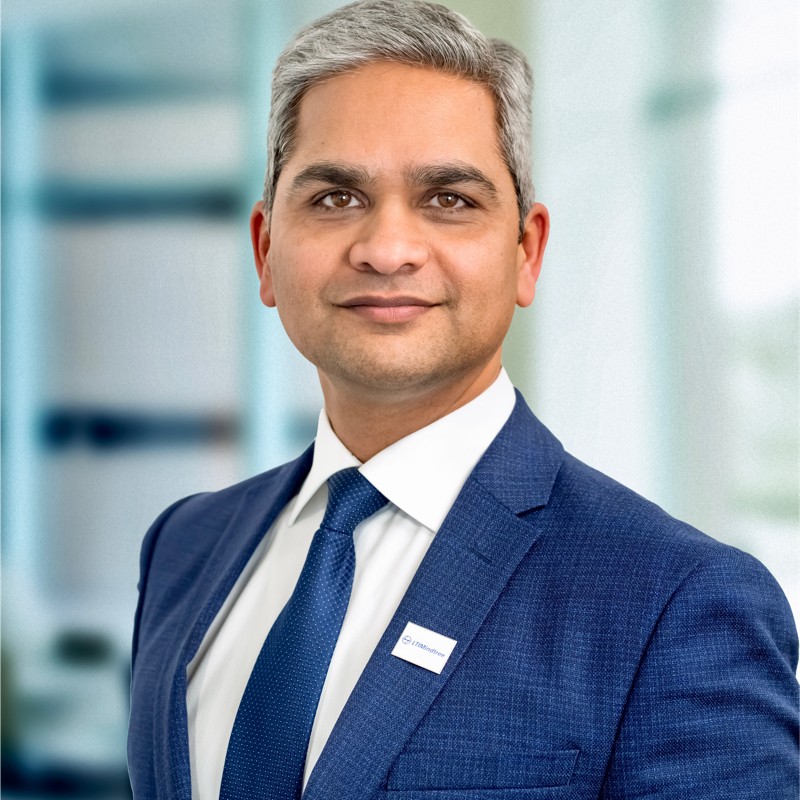 Srinivas Rao
EVP & Chief Business Officer, LTIMindtree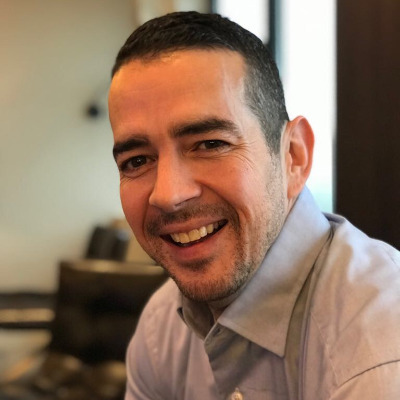 Anthony Doyle
EMEA Sales Leader, IBM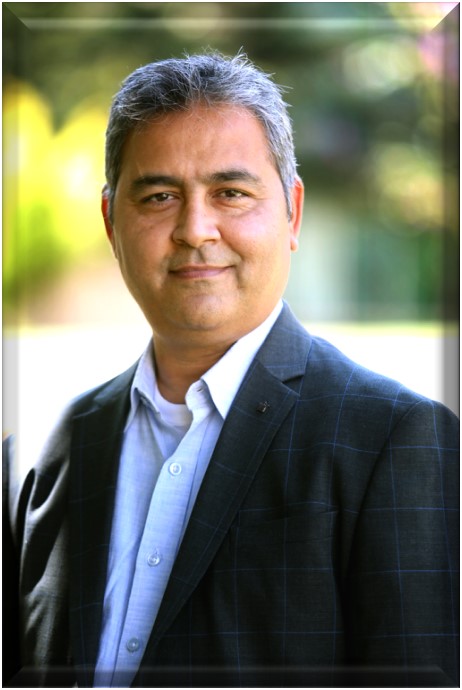 Ramesh Revuru
VP & Global Head – Low Code Unit, LTIMindtree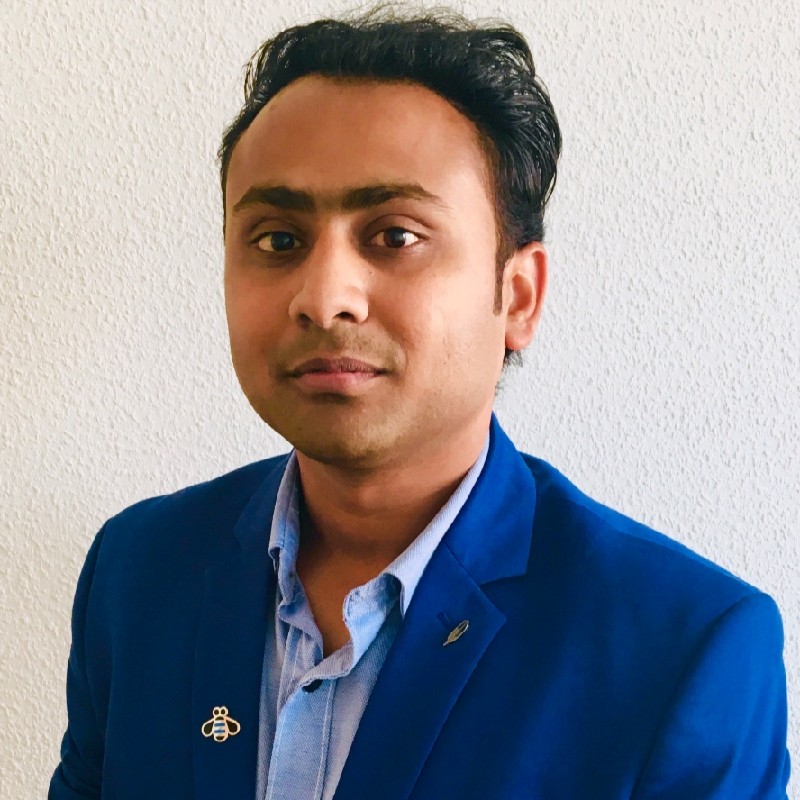 Prakhar Verma
Regional Alliance Director, LTIMindtree