The Unlocking the Power of Generative AI: Redefining Innovation and Possibilities
Overview
Generative AI has rapidly transformed the technology landscape, delivering realistic and novel outputs based on learned patterns, unleashing the potential for creativity and innovation.
Join us to learn how Brillio enables businesses to effectively understand and leverage the promise of Generative AI to drive decisioning, deliver innovative experiences by improving engineering processes and deliver operational excellence. We will focus on showcasing how Generative AI can be leveraged by companies to create disruptive solutions and unlock new opportunities, in areas including:
Product Engineering: Enhancing the product development lifecycle, app modernization, test strategy
Data and AI: AI enabled BI, Conversational & Interactive AI
Operations : Contact center automation, customer analysis, AI Ops
Also, engage in a panel discussion with experts from tech companies and industry leaders to discuss the opportunities and challenges of adopting Generative AI.
Speakers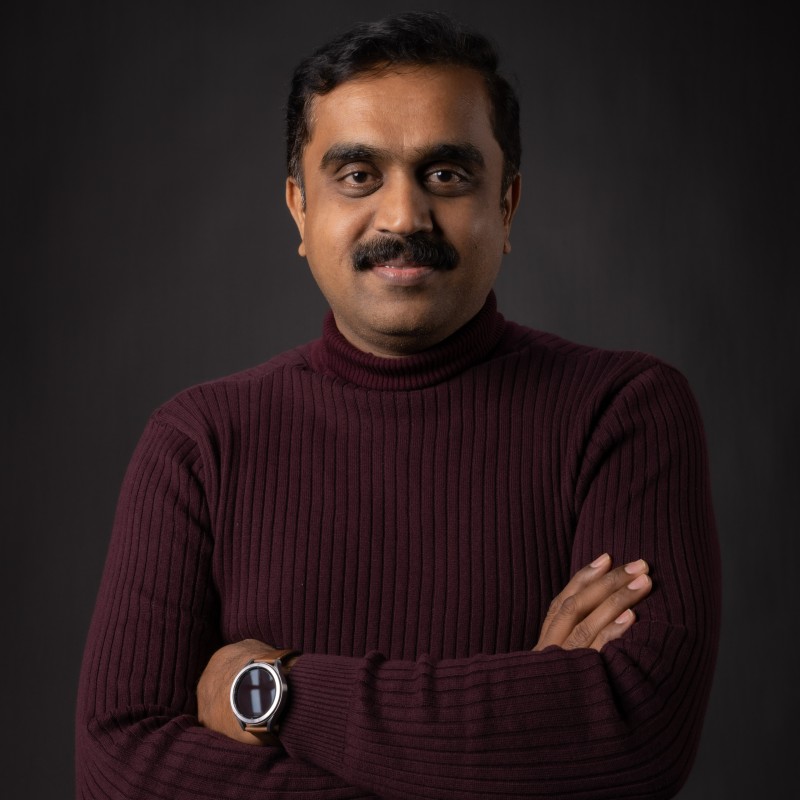 Chander Damodaran
MD & CTO at Brillio
Chander Damodaran, Global CTO Brillio, is a problem solver, evangelist focused on bringing in the right mix of business and technical competency to solve large business problems. He thrives in fuzziness and love in defining the blueprint for digital transformation with clear outcomes and elevated experience for customers. He has been at the helm of innovation and focuses on elevating the Engineering quotient at Brillio.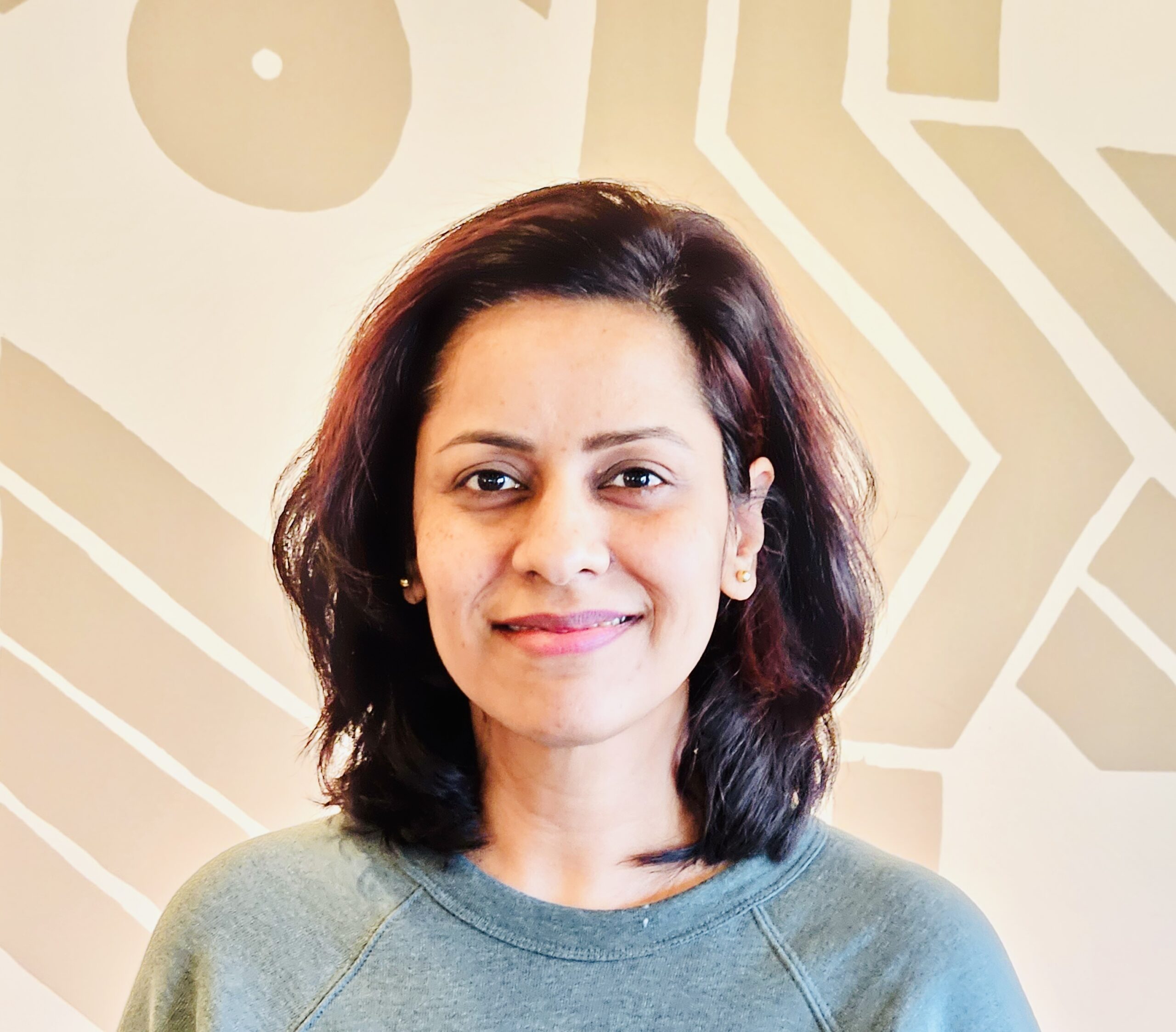 Shilpi Sharma
Chief Strategy Officer , Kvantum-Yum
Shilpi is a highly creative, resourceful, award-winning, and high-initiative leader with over 22 years of strategic management experience in in building & managing geographically distributed teams while creating software platforms to solve business problems. At Yum Shilpi is the GM for the business unit (Kvantum by Yum!) that enables KFC, PH, TB to measure & optimize media, promotions, pricing, buying/engagement experience globally.