Reimagine Insurance with AI-First to enhance Speed, Accuracy, Trust
Overview
AI is transforming the insurance industry and we have barely scratched the surface of what is possible. Through improved risk assessment, personalized policies, fraud detection, predictive analytics, automated processes, risk management, and efficient data handling AI is enabling advancements in the industry. Innovation and technology have the potential to revolutionize various aspects of the insurance sector, from customer interactions to risk assessment, underwriting, and fraud detection.
The insurance industry is at a crossroad, and the decisions made in this pivotal moment will profoundly shape its future landscape. Innovation and technology have the potential to revolutionise various aspects of the insurance sector, from customer interactions to risk assessment, underwriting, and fraud detection.
Infosys is hosting an exclusive networking event as a part of the series, Catalyst for Change. The series is aimed at discussing the technologies and events impacting and revolutionizing the Insurance industry. The event scheduled on 19th October 2023 in Stockholm is themed around Reimagine Insurance with AI-First to enhance Speed, Accuracy, Trust. The discussion delves into the potential of AI to unlock efficiency, build connected ecosystems and accelerate growth in Insurance.
We will also showcase the recently launched offering, Topaz, at the event. Infosys Topaz combines the power of AI with enterprise operations to revolutionize business processes and drive customer experience. This will be followed by an insightful panel discussion and VIP reception.
Agenda
Time
Session
17:00
Registration & Networking
17:45
Welcome Note
Kannan Amaresh, Senior Vice President & Global Head – Insurance, Infosys
18:00
Practitioner's Perspective: Being AI-First in Insurance – Panel discussion
18:50
Closing Comments
19:00
Dinner
Speakers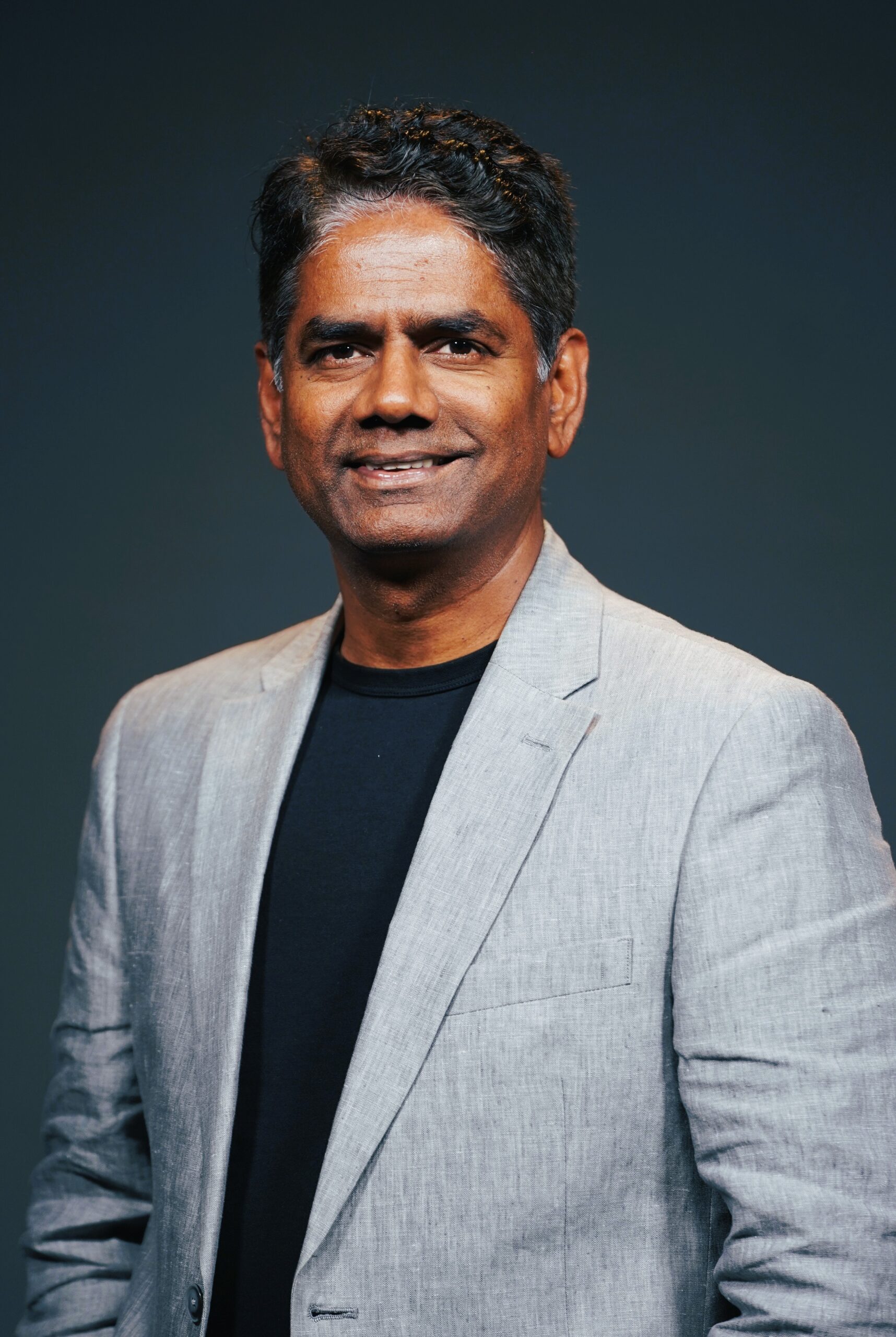 Kannan Amaresh
Senior Vice President & Global Head Insurance, Infosys
Kannan Amaresh is the Senior Vice President and Global Head of Insurance at Infosys, bringing over three decades of industry experience. In his current role since 2018, he leads global insurance vertical, fostering client relationships and driving new client acquisitions across key markets. Kannan is passionate about leveraging technology for business model disruption and applies a unique "Speed, Accuracy, Trust" (SAT) approach to address customer challenges. Kannan chairs the Infosys Insurance Advisory Council and is a frequent speaker at events and webinars, promoting industry thought leadership. His leadership reflects Infosys' core values of excellence, trustworthiness, and industry leadership. Kannan is also a strong advocate of Diversity and Inclusion, embedding these principles into his leadership style. Kannan is a member of the Institute of Chartered Accountants and holds a patent pending in the USA for his work on passionate about inventing, with a patent pending in the USA for his work on 'Predicting Financial Impact of Business Frameworks'. Beyond work, he enjoys tennis, F1, and NBA.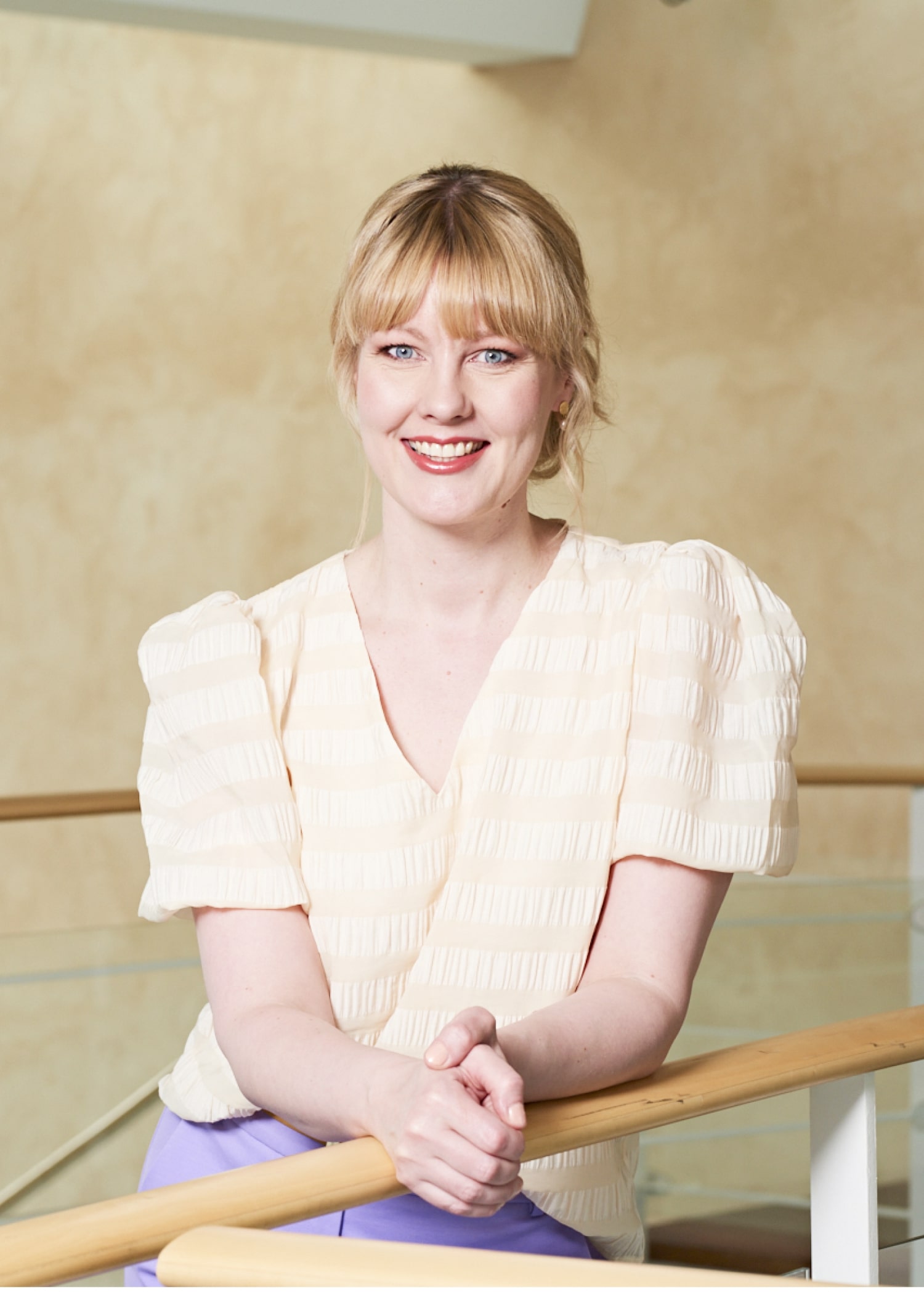 Meeri Haataja
CEO and Founder of Saidot
Meeri is the CEO and Founder of Saidot, a Finnish start-up providing technology and services to help enterprises build and deploy responsible AI. Saidot's SaaS platform for AI Governance and Transparency is used by major public and private organisations to apply systematic AI governance and to communicate transparently about their AI. Meeri was the chair of the ethics working group in Finland's national AI program that submitted its final report in March 2019. Meeri is also the Chair of IEEE's AI Impact Use Cases Initiative and an alumnus of the Berkman Klein Center for Internet & Society at Harvard University. Meeri has been a member of Snap Inc.'s Safety Advisory Board since June 2023. Prior to founding her own company, Meeri was leading AI strategy and GDPR implementation at OP Financial Group. Meeri has a long background in analytics and AI consulting with Accenture Analytics. During her Accenture years, she has been working in driving data and analytics strategies and large AI implementation programs in fintech, media, telecommunications, high-tech, and retail industries. Meeri started her career as a data scientist in telecommunications after completing her M.Sc.(Econ.) in Helsinki School of Economics. Meeri is an active advocate of responsible and human-centric AI. She's an experienced public speaker, regularly speaking at international conferences and publishing writings on AI ethics, governance and policy.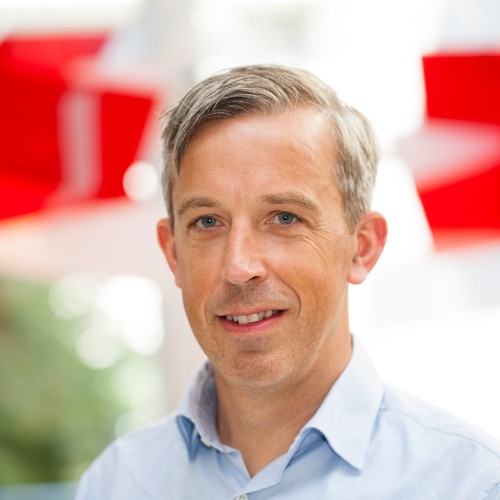 Björn Dalemo
Managing Director AE SAK, Länsförsäkringar AB
Björn Dalemo is today head of the unit called LB Sak (non-life insurance unit) at Länsförsäkringar AB. With more than two decades of experience the insurance industry he became an experienced Director of Underwriting with a demonstrated history before joining Länsförsäkringar AB. He is also skilled in Portfolio Management, Risk Management, Property & Casualty Insurance, Analytical Skills, and Business Development. He strong is also operations professional and he graduated from Uppsala University.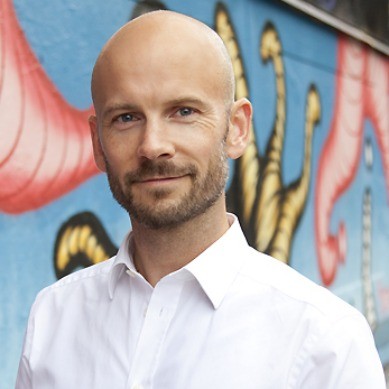 Fredrik Thuring
Head of Operational analytics, Tryg
Fredrik leads one of the AI and analytics departments at Tryg, the largest non-life insurance company in Scandinavia. He has over 15 years of experience within data and machine learning within the insurance sector and holds an MSc. in engineering physics and a Ph.D. in mathematics. As Head of operational analytics his department delivers AI-solutions as support or substitution for many of the processes within the business – especially within the claims department. Here continuously improved AI's are used for claims routing, email prioritization, claims prevention and fraud detection. Fredrik also leads AI-developments in other parts of the business including pricing and underwriting, HR and within call centres. Given his knowledge in AI, and experience in applying it broadly within the business, he is well aware of its strengths and limitations. In addition to his interest in AI he is a big motorsport fan – competing with his own sports car at various tracks in Sweden.