The COVID-19 outbreak and the disruptions it wrought have fundamentally changed the way businesses operate and how work gets done. Organizations have now embraced remote and hybrid work models as part of their everyday operations. IDC estimates that by 2023, 75% of the G2000 will provide technical parity to a workforce that is hybrid by design, rather than by chance, enabling them to collaborate separately and in real-time. Indeed, the future of work is going to be radically different from the past, and how effectively enterprises enable and empower their workforces to operate optimally in any environment will determine their success in this new hybrid future.
The future of work vision demands a workspace environment that is agile, experience-centric, customizable, secure and sustainable while delivering all these features in a way that provides tangible and significant financial benefits to the adopting enterprise. The DaaS offering is well-equipped and uniquely positioned to deliver and address the slew of challenges that enterprises face as they transition to a new work model. It focuses on enabling employees wherever they are, creating a better workforce experience that translates into a stronger organizational culture, strengthening the organizational security posture to secure an increased organizational surface area, and demonstrating unwavering commitment to aspirational environmental and sustainability goals.
Join leading global thinkers in digital workplace technology from HCLTech and HP, as they deliberate and demystify the key underlying attributes crucial for designing a secure and sustainable workplace. The panelists will share actionable steps for enterprise leaders and CIOs:
Agenda:
17:15: Registration, Networking, and Drinks
18:00: Presentation on the emergence of DaaS and Introduction

Suzanne George, Partner – Modern Workplace & Experience, PWC

18:30: Presentation on FlexSpace powered by HP & HCL

Sivasubramaniam Kumar – Head of Solution Advisory Group – NORAM, Digital Workplace Services
Joseph Findley – Global Solution Consultant, HP GSS Strategic Alliances

19:00: Networking Dinner
19:45: Panel Discussion

Stephen Marvin, Practice Director, Digital Workplace Services at HCL Technologies
Dennis Martin, U.S. Field Sales Leader, End User PS Services at Hewlett Packard

20:30: Coffee Break
20:45: Program ends
Venue: The Highland Dallas
Key pointers to be discussed in the panel discussion:
How can the DaaS model help enterprises build a secure and sustainable workplace?
Analyze the strategies for enterprises adopting the DaaS model
How can the DaaS model help mitigate the Security risks associated with devices
How does the DaaS model enable the circular economy
Business benefits of adopting the DaaS model such as reducing maintenance costs and mitigating downtime
HCLTech-HP strategic partnership
Speakers: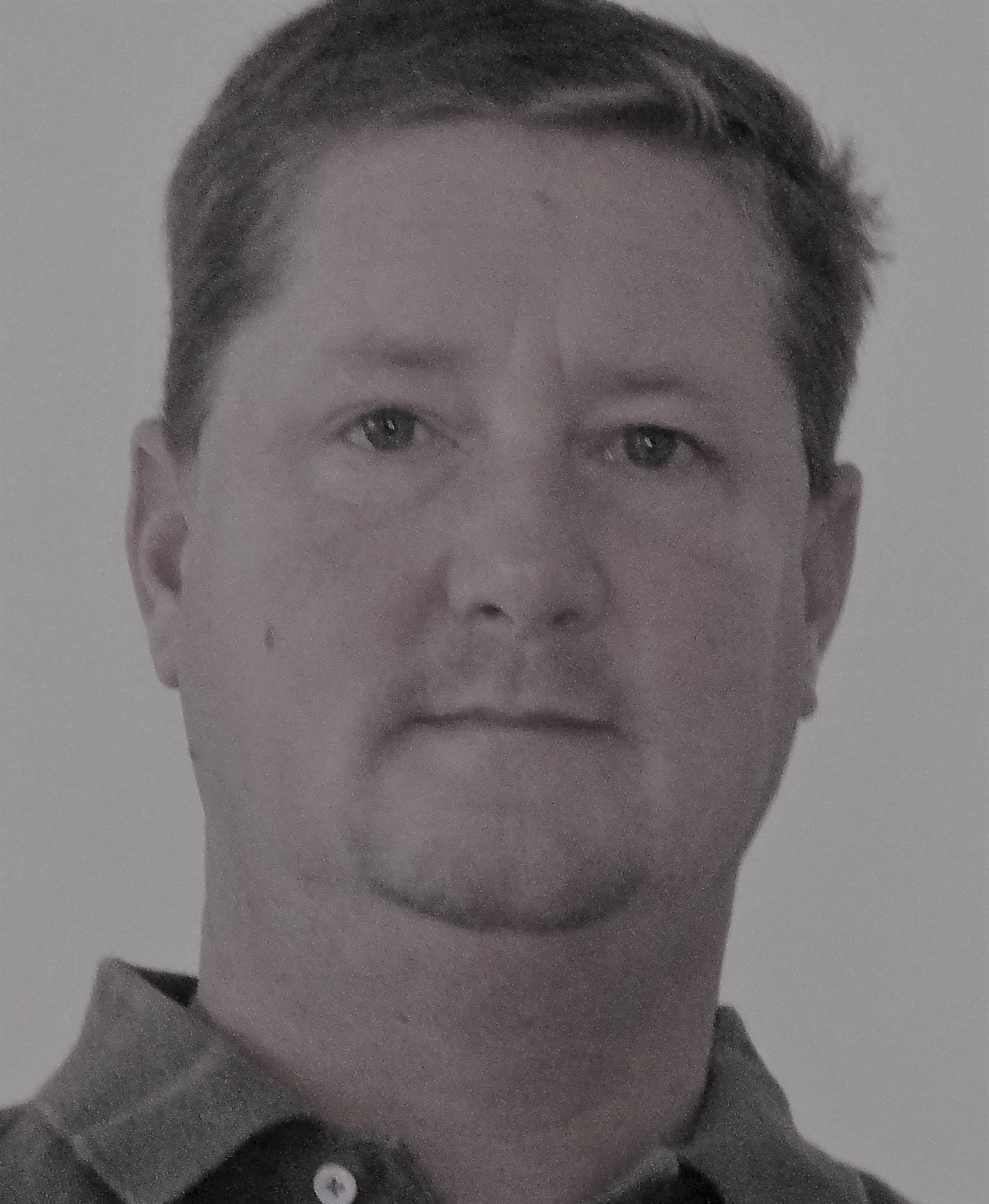 Joseph Findley
Global Solution Consultant, HP GSS Strategic Alliances
Joseph Findley has been a leader in the IT Managed Services industry for 25 years, with extensive experience in building partnerships to define and execute Go To Market (GTM) strategies in an as-a-service model. He excels at effectively aligning technology with business requirements to drive the desired results. Joe currently holds the position of Global Solution Consultant for HP's Global System Integrator (GSI) practice where he is responsible for developing joint solutions and value propositions, driving solution adoption, and integrating key attributes of the GSI and HP to help define a GTM strategy that meets or exceeds business objectives.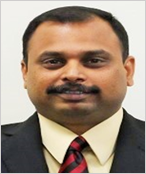 Sivasubramaniam Kumar
Head of Solution Advisory Group – NORAM, Digital Workplace Services
Sivasubramaniam Kumar is the Head of Solution Advisory Group, Digital Workplace Services at HCL Technologies. Siva has over 20+ years of rich experience in conceptualizing and creating EUC solutions that help enterprises realize the digital workplace end user experience from underlying technologies and delivery mechanisms. His focus is on developing solutions in the domains of end user automation, cognition, mobility, workplace analytics, employee experience, collaboration, AR/VR/MR and metaverse across verticals and various business segments.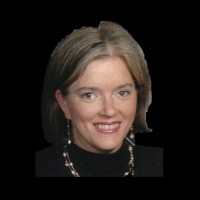 Suzanne George
Partner - Modern Workplace & Experience, PWC
Suzanne serves as a Partner for PwC, with a focus on modern workplace and experience leadership for over 20 years. She has a demonstrated history of working with services industry which includes skills supporting Global Delivery, IT Strategy, Competency/Center of Excellence build and IT Operations Management. She is passionate about connecting and strengthening teams and has formed global alliance relationships. Previously, Suzanne served in leadership roles, including NA Practice lead and Chief Architect for Collaboration Services at Cognizant. She is an author and featured speaker around the world.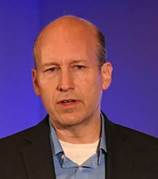 Dennis Martin
U.S. Field Sales Leader, End User PS Services
Dennis Martin has been an Executive Leader in Sales and Marketing Operations for 30 years. In his more recent role, Dennis serves as an Executive Sales Leader for HP (Hewlett Packard). His responsibilities include creating and operationalizing the go-to-market strategy and sales organization for HP IT Consulting and Professional Services, as well as subscription-based Cybersecurity, and Predictive Analytics solution. Dennis has held other Leadership roles with additional Fortune 500 companies, such as Canon Inc., where he served as GM and VP, with responsibility for creating the GTM strategy for the entire office products portfolio.

Stephen Marvin
Practice Director, Digital Workplace Services, HCLTech
Stephen Marvin is Practice Director and Global DaaS Lead as part of HCLTech's Digital Services practice. In this role, Stephen works with HP to drive understanding and implementation of HCLTech's DaaS via strategic relationships. Stephen has over 35 years in IT, Operations, Sales, and Technology in a variety of industries. In Stephen's previous roles, he helped define and create HP DaaS, and the associated vision, as the original Worldwide Portfolio Manager. Stephen also worked as an Account Delivery Lead for a large global consulting firm with over 300,000 end users.
Register Now