The Edge Power Room Series – Agent Experience, the Key to Customer Experience
Overview
There are mainly two factors that drive the success for customer service – an efficient agent and a happy customer. While companies focus on customer experience, they largely miss the mark on agent experience. Automation and AI, when combined, can optimize how agents work and enable them to fulfil service requests on demand in the shortest possible time.
Key Topics:
Defining a good agent experience
How AI and automation can help organize the work around the agent journey
Why you must connect people, process and data to bring in efficiencies for more flexible service operations
The Edge Power Room Series will bring together thought leaders to discuss current challenges and how automation can help improve business outcomes, accelerate innovation and drive growth in endless ways, thus shaping the enterprise of the future. As the digital revolution takes shape, enterprises which can derive intelligence, from all the data that lies within the plethora of documents, will be able to shape the future and thrive in disruption. Are you geared up shape the future of your enterprise?
AGENDA:
17:15-18:00 – Networking drinks
18:00 – The Future of AI and Automation – Nicholas Clark – Partner Customer Service Strategy & Transformation,
Boston consulting Group
18:30 – Agent Experience, the Key to Customer Experience – Priyank Mangal – Client Solution Head, EdgeVerve Ltd
19:00 – Three Course Dinner
20:30 – Panel discussion: How are enterprises leveraging the power of AI and Automation to improve the Agent and Customer journey?
Ed Watson, Senior Manager, Process Re-Engineering at Openreach
Priyank Mangal, Client Solution Head, EdgeVerve Ltd
Nicholas Clark, Partner Customer Service Strategy & Transformation, Boston consulting Group
21:00 – Carriages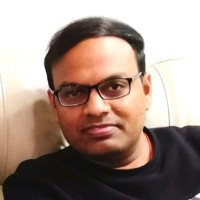 Priyank Mangal
Client Solution Head, EdgeVerve Ltd
Priyank Mangal is Client Solution Head at EdgeVerve, an Infosys company. He leads a highly talented team of Solution Consultants to build innovative business solutions using AI & Automation, for large enterprises across industry verticals (Telecom, Banking, Insurance, Retail, Manufacturing etc). He has been instrumental in helping clients on their digital transformation journey. At EdgeVerve, He is mandated to grow AI & Automation product practice in EMEA. With deep knowledge of technology and industry domains, Priyank brings the practitioner view to all the conversations and engagements.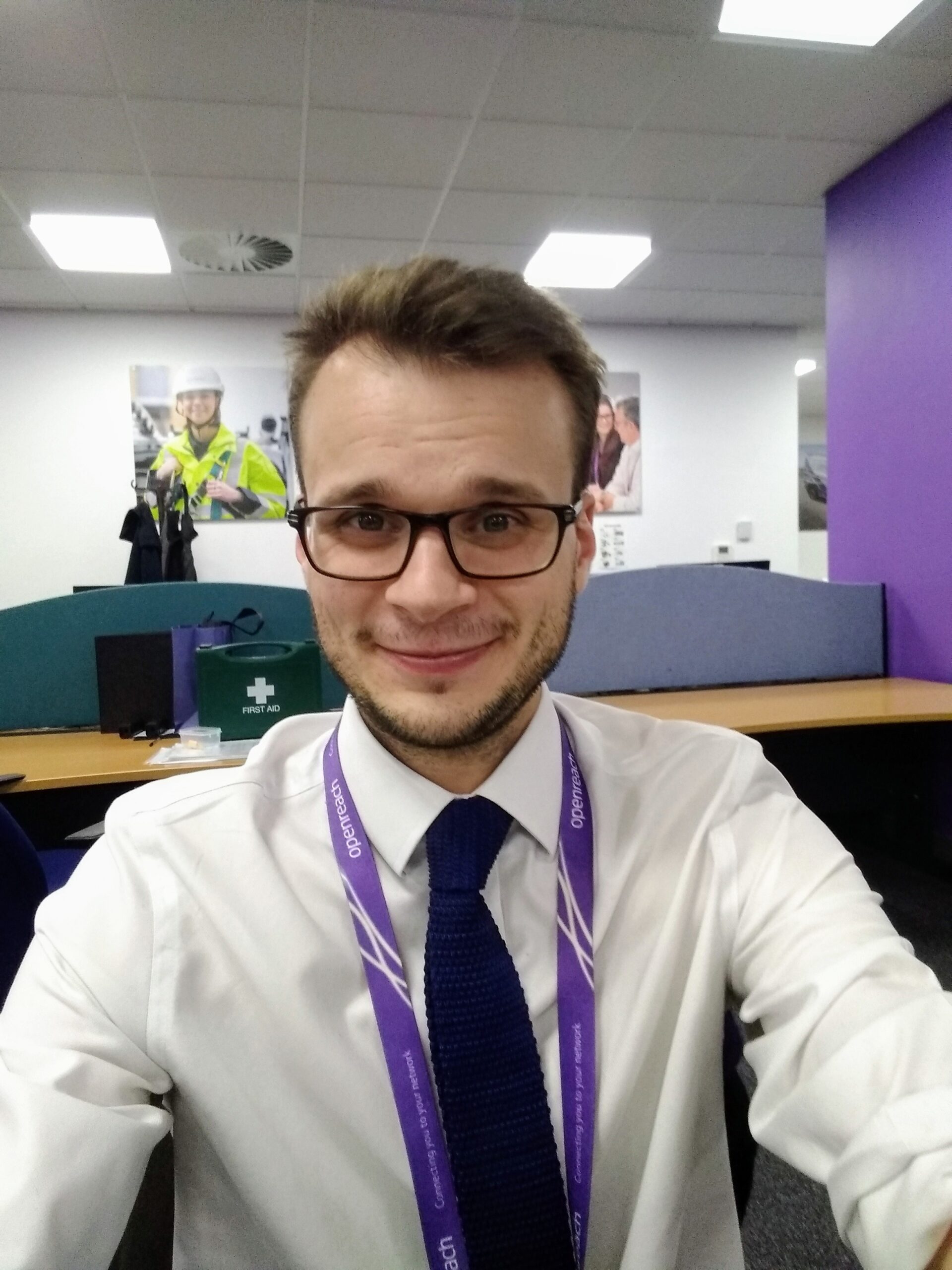 Ed Watson
Senior Manager, Process Re-Engineering at Openreach
Ed is an Innovative leader responsible for creating and running the 'Process Re-Engineering Programme' at Openreach which is a new capability taking a continuous improvement approach to making foundational improvements to the e2e repair and provision processes. The aim is to bring underlying e2e processes to life in order to fundamentally improve customer service and reduce costs, rather than moving problems around. Leading on introducing process mining in order to transform Openreach's ability to understand and improve the design and operation of the e2e repair and provision processes. Ed Created and led the Robotic Process Automation Centre of Excellence following 2 years of implementation that delivered >100 FTE of desk efficiency over >50 different RPA initiatives. He is an active practitioner of Agile delivery methods, particularly scrum and follows a lean 6 sigma business improvement methodology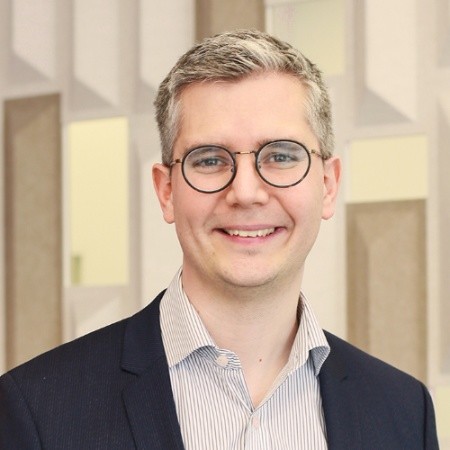 Nicholas Clark
Partner Customer Service Strategy & Transformation, Boston consulting Group