Overview
The sustainability of glass, the preferred packaging of wine drinkers, is sometimes called into question. What are glass manufacturers and their partners doing to address this issue?
This web conference, hosted by leading glass manufacturer O-I, will highlight several initiatives towards a sustainable future for glass wine bottles.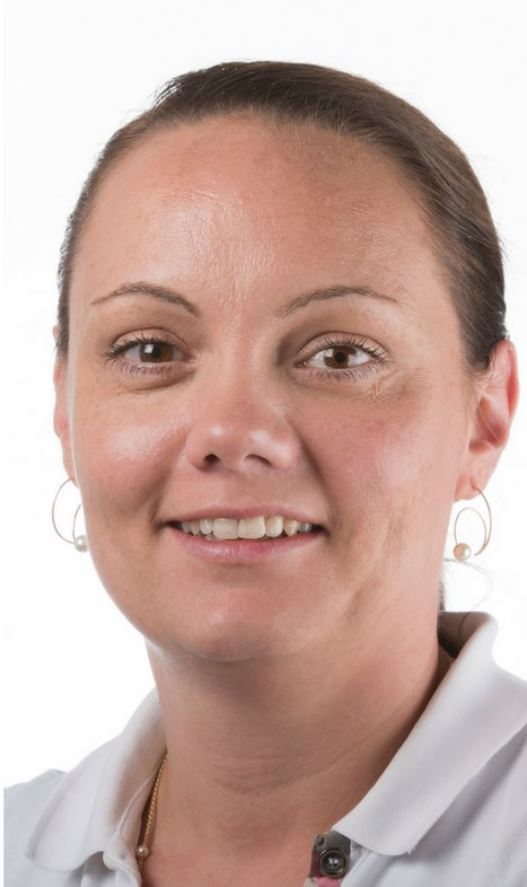 Melianthe Leeman
Global Marketing Director Wine & Spirits O-I
Melianthe has been working for O-I, the world's largest glass container manufacturer, since 12 years and has a background in Marketing. She has held several positions within O-I's commercial department covering Marketing Communication, Category Management and Innovation. In May 2018, Melianthe got appointed Global Innovation Platform Director for O-I. As part of this role she is overseeing the commercialization and global expansion of O-I : EXPRESSIONS (www.discoverexpressions.com), O-I's platform offering personalization and customization services for brands enabled by direct2glass digital printing. Since January 2020, Melianthe expanded her role, and she is now also leading O-I's Spirits and Wine marketing teams globally.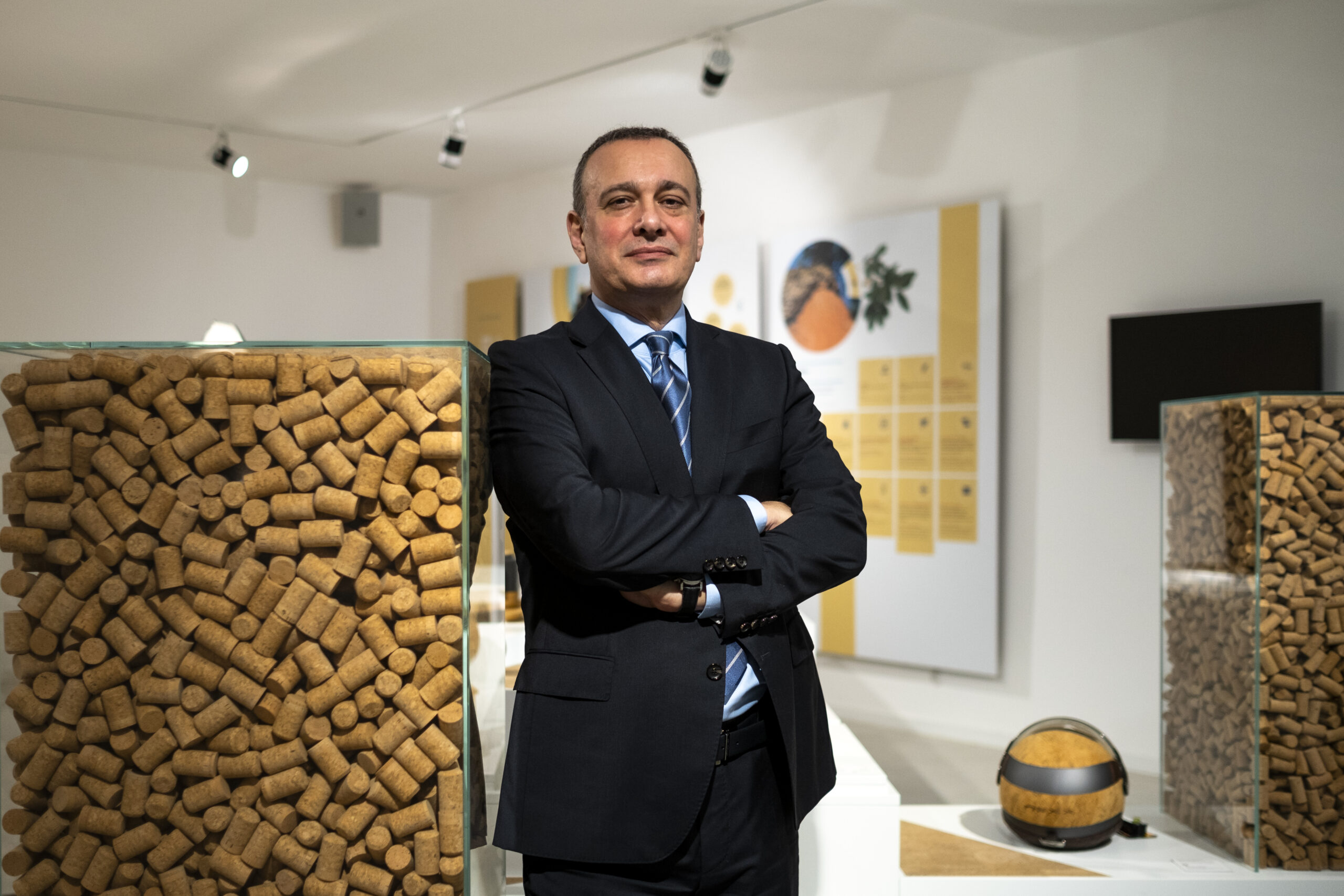 Carlos de Jesus
Director of Marketing and Communications, Amorim Cork
Carlos de Jesus heads the Marketing and Communication department at Amorim Cork. With dozens of subsidiaries on all continents, Amorim is the world's leading company in the cork sector, with an annual production of around 5.8 billion closures which are utilised by the largest and most prestigious international brands of wine, Champagne and spirits. Before joining Amorim in 2002, Carlos was partner at Breakstone & Ruth LLP, the New York-based leader in the international investor and shareholder relations market. In this specialized consultancy, he worked with important multinationals to coordinate the presence of these blue-chip clients on the NYSE and NASDAQ.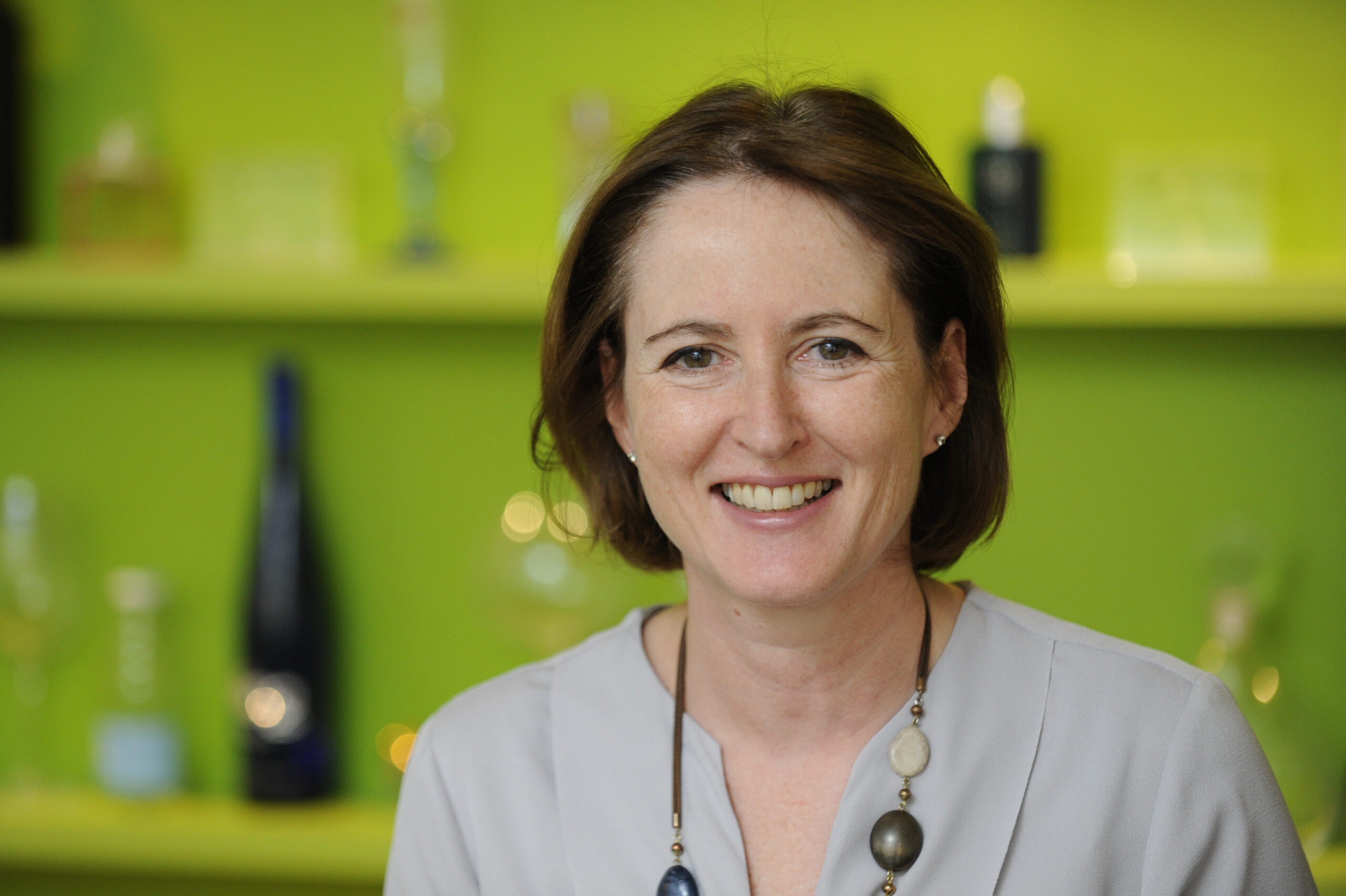 Adeline Farrelly
Secretary General of the European Container Glass Federation (FEVE)
Adeline is Secretary General of FEVE, the European Container Glass Federation. Member of the Board of CETIE and Glass Alliance Europe (GAE), where she also alternates as GAE's Secretary General. Irish by nationality, but Belgian in all but name! Adeline has spent the last three decades in Brussels working in politics and policy for various private and public institutions including the EU Commission, EU Parliament, Deloitte, and EuropaBio. Adeline has a degree in political science from University College Dublin (UCD) and is a graduate of the Marketing Institute of Ireland. She is an active member of the Countess Markievicz group supporting women for election.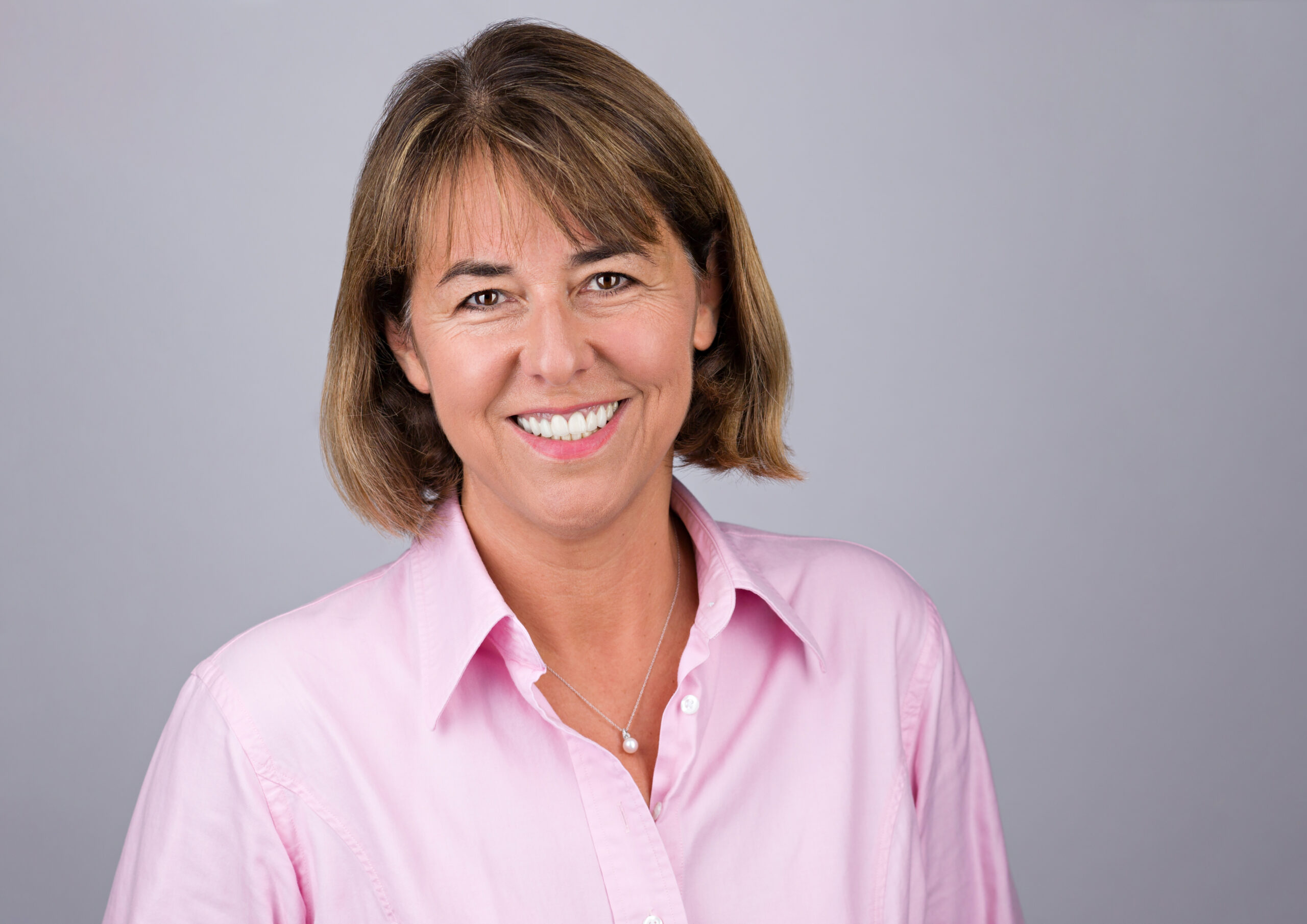 Anne Burchett
Moderator
Anne Burchett is a wine marketing and communications specialist, writer, wine judge and lecturer on the business of wine. She has worked in the wine business for thirty-five years. She set up her own business in 2017 and works on various yet complementary projects for clients such as Vinexposium, the European Research Executive Agency (REA), DAOU Vineyards and Centre Loire wines (BIVC). She is a feature writer for V&S news, a panel chair for the International Wine Challenge, a marker for the Wine and Spirit Education Trust and a lecturer at Kedge Business School. French born, Anne Burchett has lived and worked in the UK for longer than she has lived in France.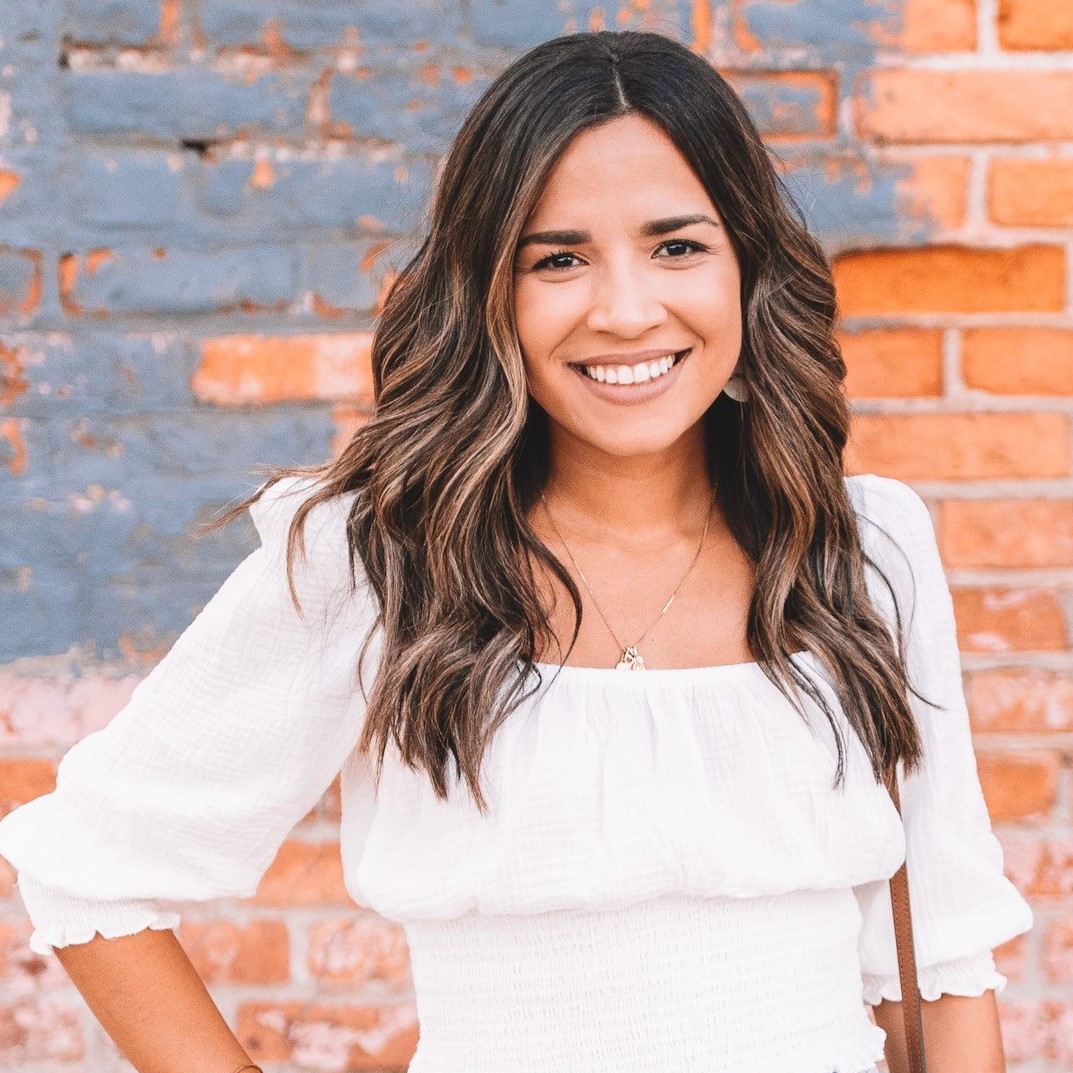 Diana Goff
Global Foresights Manager, O-I
Diana Goff is O-I's Global Foresights Manager. She works within the Market Intelligence team and has held different research roles focused on category and consumer trends. She has been working at O-I Glass for over 8 years and has a background in marketing. During this time she has become skilled in storytelling, data visualization, and trend discovery. Diana has played a key role in supporting the development of the Market Intelligence structure, incorporating data and trends into category strategies, and educating the company about the food and beverage industry through internal communications. Diana's passion for consumer behavior, finding new products, and foresights helped the company navigate the challenges the global 2020 pandemic brought by keeping pulse of consumption shifts, trends, channel dynamics, and packaging choice evolution. In her current role, Diana aims to identify white space and inspire new ideas that help transform glass packaging.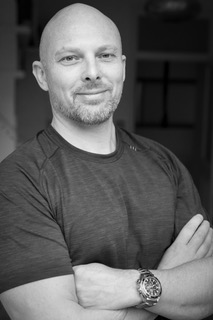 Barry Dick
BWS Global Bulk Wine Sourcing Manager, Waitrose & Partners
Barry combines 20 years' experience in winemaking and global wine buying with the Master of Wine (MW) qualification, along with a highly developed understanding of the UK market and consumer. Barry has developed a specialist understanding in the area of bulk shipment through working experience as well as completing his MW dissertation in the topic. Given the enhanced sustainability of transporting wine in bulk rather than bottle and the associated time spent working with the rapidly growing UK bottling industry it has led to his continued interest in sustainability across the entire wine industry supply chain.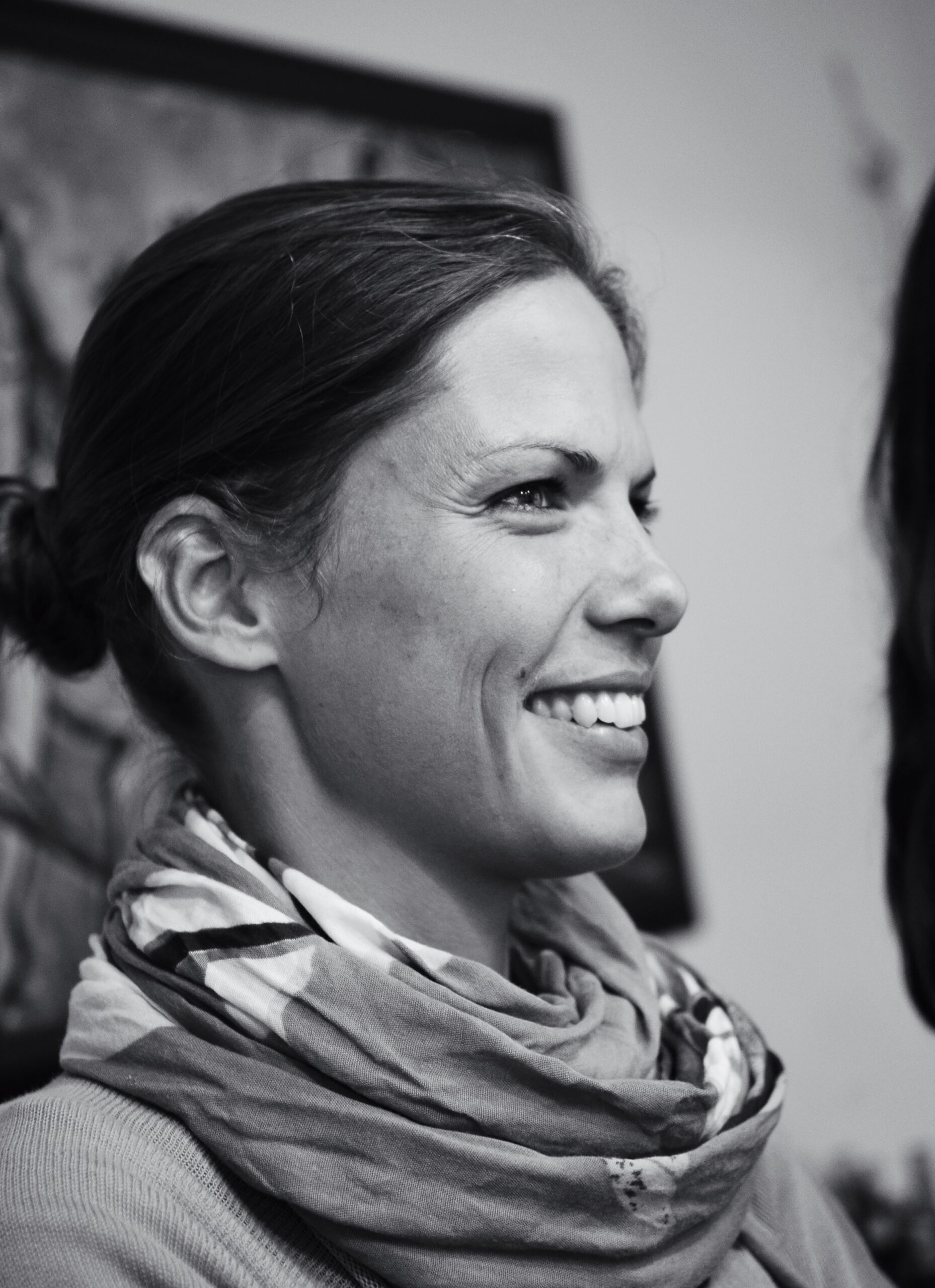 Patricia Tóth
Winemaker, Planeta Winery
Engineer in Food Sciences, specialised in wines, beers and spirits, since 2005 collaborating with the Planeta family, first as responsible for the Buonivini and Dorilli cellars, after coordinating the startup of the new estates on Mount Etna and Capo Milazzo. Responsible of the SOStain ( regional sustainable agriculture) program for Planeta and responsible for the operative group for the regional bottle project with O-I. Member of the Business Intelligence Team in Planeta, covering the tecnical support in PR activities - in between time white grape producer near Lake Balaton in Hungary.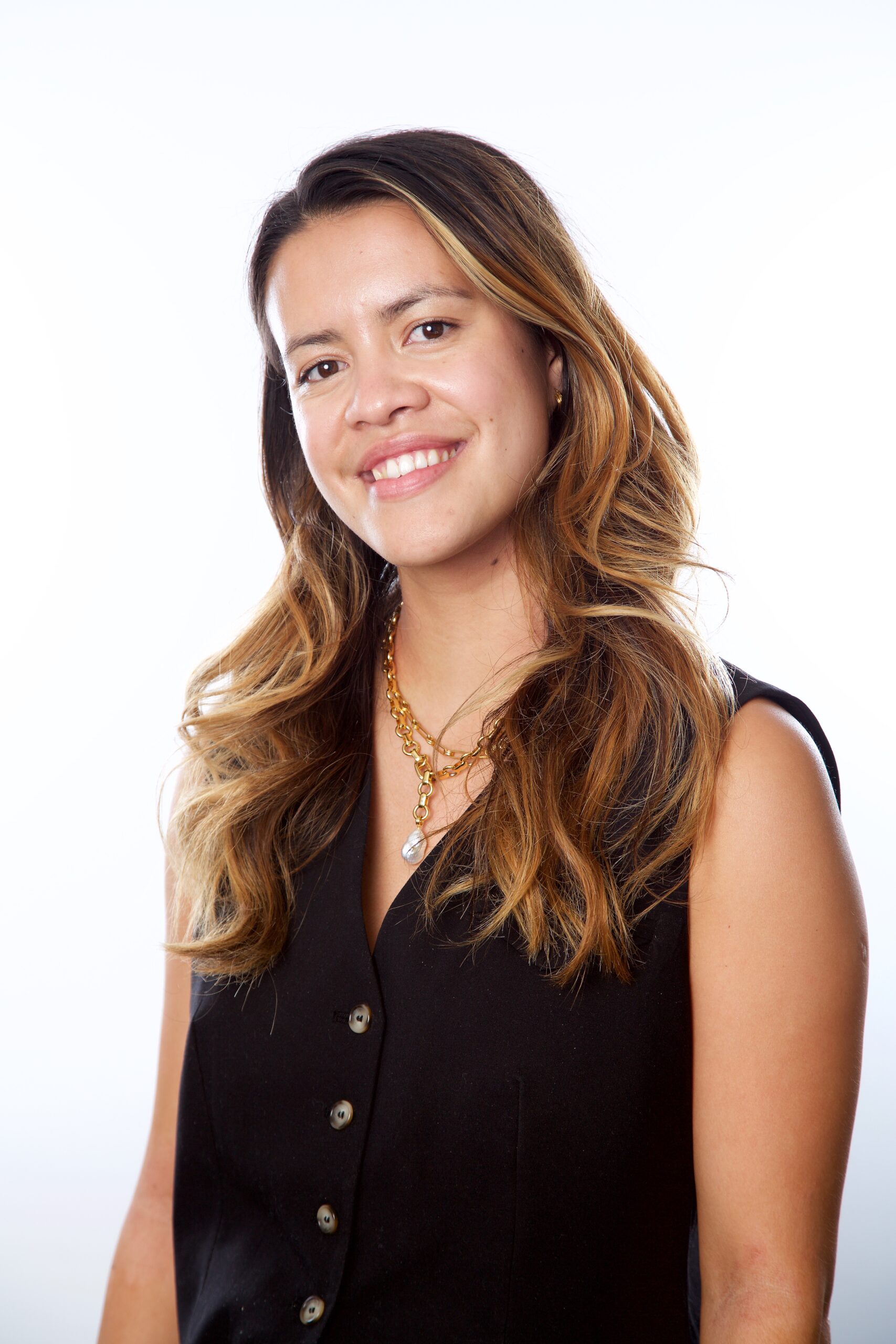 Danielle Thomson
Senior Associate, Carbon Trust
Danielle provides support to organisations to measure, manage and reduce their impact across own operations, products and supply chains. Her main focus is the product carbon footprint label and providing advisory and assurance services to operations within drinks and retail sector organisations.