Unlocking Data Potential to Drive Omnichannel Growth for CPG & Retail in 2023
Overview
It's been another challenging year for the consumer goods industry, with businesses still shaped by supply chain disruptions, rising prices, and unpredictable shopper priorities & behaviors than before COVID-19 pandemic. As we head into 2023, Omnichannel growth is essential for CPG & retail companies to meet the ever-evolving expectations and buying habits of today's digital savvy consumers. Organizations must have real-time, granular visibility of inventory, consumer preferences, and demand across all channels (direct, indirect, and e-commerce) to provide an unrivaled customer experience and drive business growth. And each channel presents its own unique set of challenges. With the rise in e-commerce demand signals have become further fragmented, it is even harder to fulfill demand without accurate, timely consumer off-take data. The result is lost sales, high penalties, low brand reach, suboptimal growth, and profitability.
During this session, we will discuss how enterprise leaders can gain visibility, unlock supply chain potential and stay on top of the game in 2023, irrespective of the sales channel:
Key priorities for supply chain leaders in 2023
Challenges consumer goods face in achieving success across markets and sales channels
How are leading companies addressing these challenges?
What possibilities does this unlock for CPG & Retail brands?
Agenda:
17:00 – 17.30: Registrations and Welcome Drinks
17:30 – 17.35: Opening Note & Introduction by Tarun Gugnani – Director – CPG & Retail – Americas, EdgeVerve
17:35 – 17.55: Supply Chain Industry Outlook for 2023 by Dan Stolarski – Managing Director – PWC Advisory (Retail & Consumer Ops)
17:55 – 18.05: Unlocking Data Potential to Drive Omnichannel Growth in 2023 by Suresh P Bharadwaj, Global Platform Head – TradeEdge, EdgeVerve
18:05 – 18.45: A Follow Up Industry Panel Discussion
Moderator (Tarun Gugnani)
Panelist 1 – Dan Stolarski, MD – PwC Advisory
Panelist 2 – Deepak Jose, Global Head & Senior Director ODDA Analytics Solutions at Mars Wrigley
Panelist 3 – Suresh Prahlad Bharawaj, Global Platform Head – TradeEdge, EdgeVerve
Panelist 4 – Shantam Biswas, Principal Consultant – Analytics, Infosys
18:45 – 19.00: Open House (Interactive Session)
19:00 – 19:10: Possibilities Unlimited
19:10 – 20.30 Seated Three Course Dinner & Drinks
20:30: Program Ends

Speakers: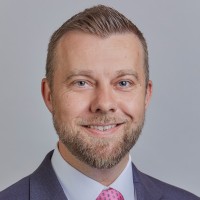 Dan Stolarski
Managing Director, PwC
Dan Stolarski is a Managing Director in PwC's Retail and Consumer Strategy & Operations practice. He leads the Retail Omni-Channel Enablement capability, which includes solutions that help retailers and brands evolve their channel and consumer experience strategy, operating models, supply chain and fulfillment experience, and data & analytics. Over his 20+ year career, Dan has partnered with retailers and consumer brands across a wide spectrum of segments, including Fashion & Luxury Apparel, Specialty Apparel Retail, Luxury Consumer Goods, Food & Beverage, Beauty & Personal Care, General Merchandise Retail, Department Stores, Big Box Specialty Retail, Furniture & Home Goods, Grocery, Off-Price, and Discount Chains. He also has significant global experience, having worked with retail and consumer clients in Asia, Australia, Europe, Latin America, and North America. Dan began his career as a merchant at Target Corporation. He received his BA and MBA degrees from the University of Michigan and resides in New Jersey with his wife and two children. Having grown up in inner-city Detroit, he is passionate about giving back to under-served communities and teaching economic empowerment to young adults in those communities.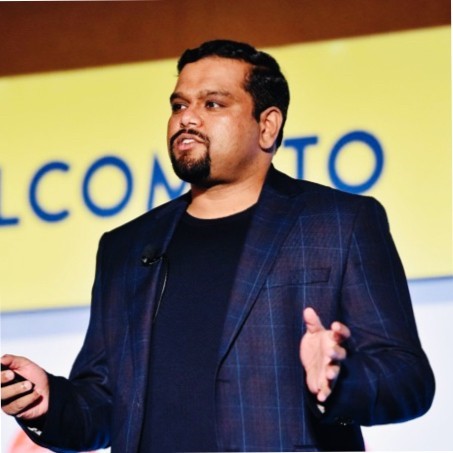 Deepak Jose
Global Head & Senior Director ODDA Analytics Solutions at Mars Wrigley
Deepak Jose is a purpose led executive leader in digital transformation, commercial strategy, data sciences, and analytics. He is currently the Global Head and Senior Director of One Demand Data and Analytics Solutions at Mars Wrigley and a Mars Global Customer Leadership team member. He was part of Mars Digital Technologies, where he led data and analytics transformation programs for Pet Care, Mars Wrigley, and Food & Multi Sales segments. Deepak leads a global team of data scientists, data engineers, DevOps and product strategy managers. Before Mars, Deepak was part of global brands like Coca-Cola, ABB, Asurion and Mu Sigma in strategic roles driving business growth. Deepak was awarded Global Top 100 Innovator in Data & Analytics by Corinium Intelligence. He is a member of the Retail & CPG Executive Advisory Forum for Amazon Web Services & advisory and board members of many other organizations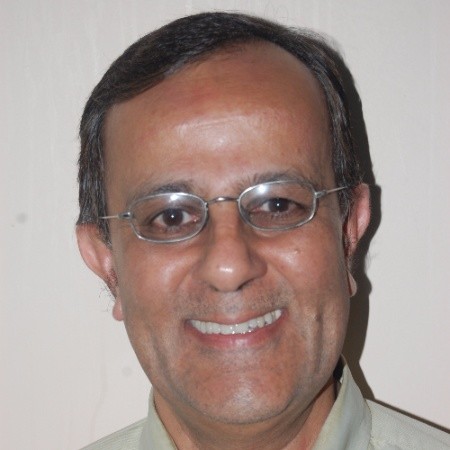 Suresh Prahlad Bharadwaj
Global Platform Head – TradeEdge, EdgeVerve
Suresh is the Platform Head for TradeEdge. Suresh has vast professional experience in product management, strategy, and business process consulting in the Retail-CPG industry. He has led successive technology startups to significant value by creating globally-recognized products and platforms in the areas of warehouse management, logistics, and sales execution. His emerging markets experience has been a key driver in delivering frugal innovation within the consumer goods value chain. A great motivator and mentor, Suresh is an entrepreneur and a co-founder of Manhattan Associates (NASD:MANH), a global leader in supply chain solutions.

Tarun Gugnani
Director – CPG & Retail - Americas, EdgeVerve
An accomplished IT business leader with over 20 years of experience in selling and conceptualizing innovative IT software solutions and services, establishing operations and launching new products and services in multiple geographies and verticals like CPG, retail, logistics, banking and financial services.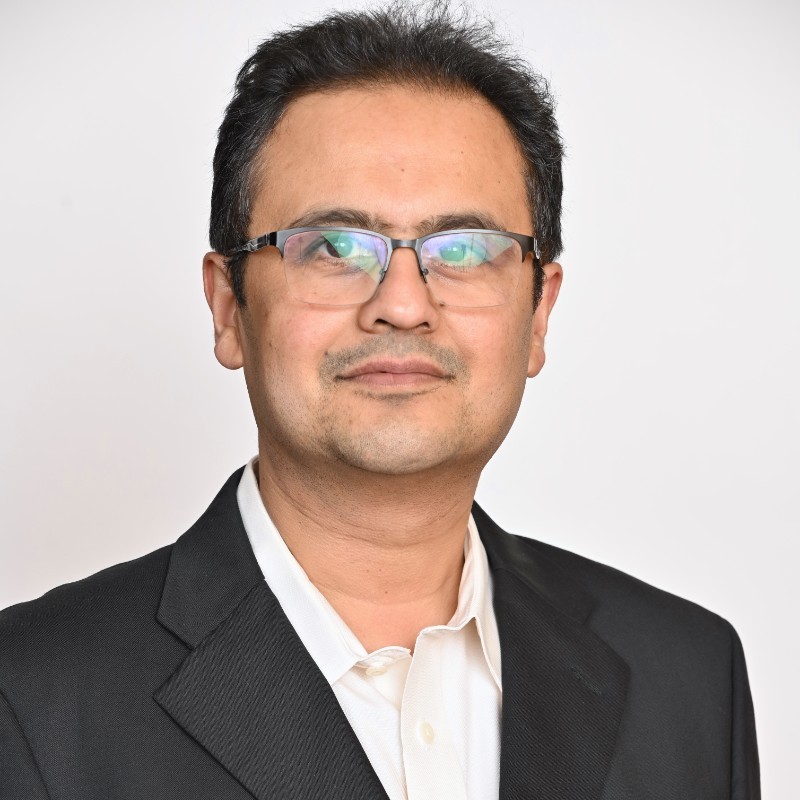 Shantam Biswas
Principal – Consumer Products & Retail, Infosys
Shantam brings more than fifteen years of consulting experience helping consumer goods and retail companies address strategic growth issues, around sales and marketing, by applying advanced analytics and now AI/machine learning techniques in cloud environments. He has a unique ability to blend different sources of data through predictive models and descriptive insights to identify emerging trends and uncover granular growth opportunities through a superior understanding of consumers and deep domain expertise. His expertise spans areas of demand driven growth strategies, category management, revenue growth management, retail activation, and marketing spend optimization through a combination of predictive and prescriptive analytics, automated solutions, and consultative engagement. He has a proven track record of serving as a trusted thought partner to senior client leadership, selling complex projects, growing relationship with marquee clients, and in process building next generation capabilities and assets.