Venue: Renaissance Seattle Hotel
Overview
Genrative AI has rapidly transformed the technology landscape, delivering realistic and novel outputs based on learned patterns, unleashing the potential for creativity and innovation.
Join us to learn how Brillio enables businesses to effectively understand and leverage the promise of Generative AI to drive decisioning, deliver innovative experiences, improve engineering processes, and enable cost optimizations. We will focus on showcasing how Generative AI can be leveraged by companies to create disruptive solutions and unlock new opportunities, in areas including –
Product Development: Enhancing the product development lifecycle, from ideation to design and optimization.
Automation and Efficiency: Automating and streamline processes within enterprises in areas such as such as automated code generation, synthetic data and test case generation.
TRiSM – Trust Risk and Security Management: Ethical implications and regulatory challenges associated with using Generative AI in the tech industry.
Explore the future directions and emerging trends in Generative AI, highlighting the challenges and opportunities that lie ahead.
Also, engage in a panel discussion with experts from tech companies and industry leaders to discuss the opportunities and challenges of adopting Generative AI.
Agenda:
| Time | Session |
| --- | --- |
| 17:15 | Reception & Networking |
| 17:50 | Welcome Note |
| 18:00 | Unleashing the Power of Generative AI: Redefining Innovation and Possibilities |
| 18:20 | Panel Discussion: Navigating the Frontiers of Generative AI: Exploring Challenges, Opportunities, and Responsible Practices |
| 19:30 | Seated 3-course dinner |
| 20:30 | The program ends with a closing note |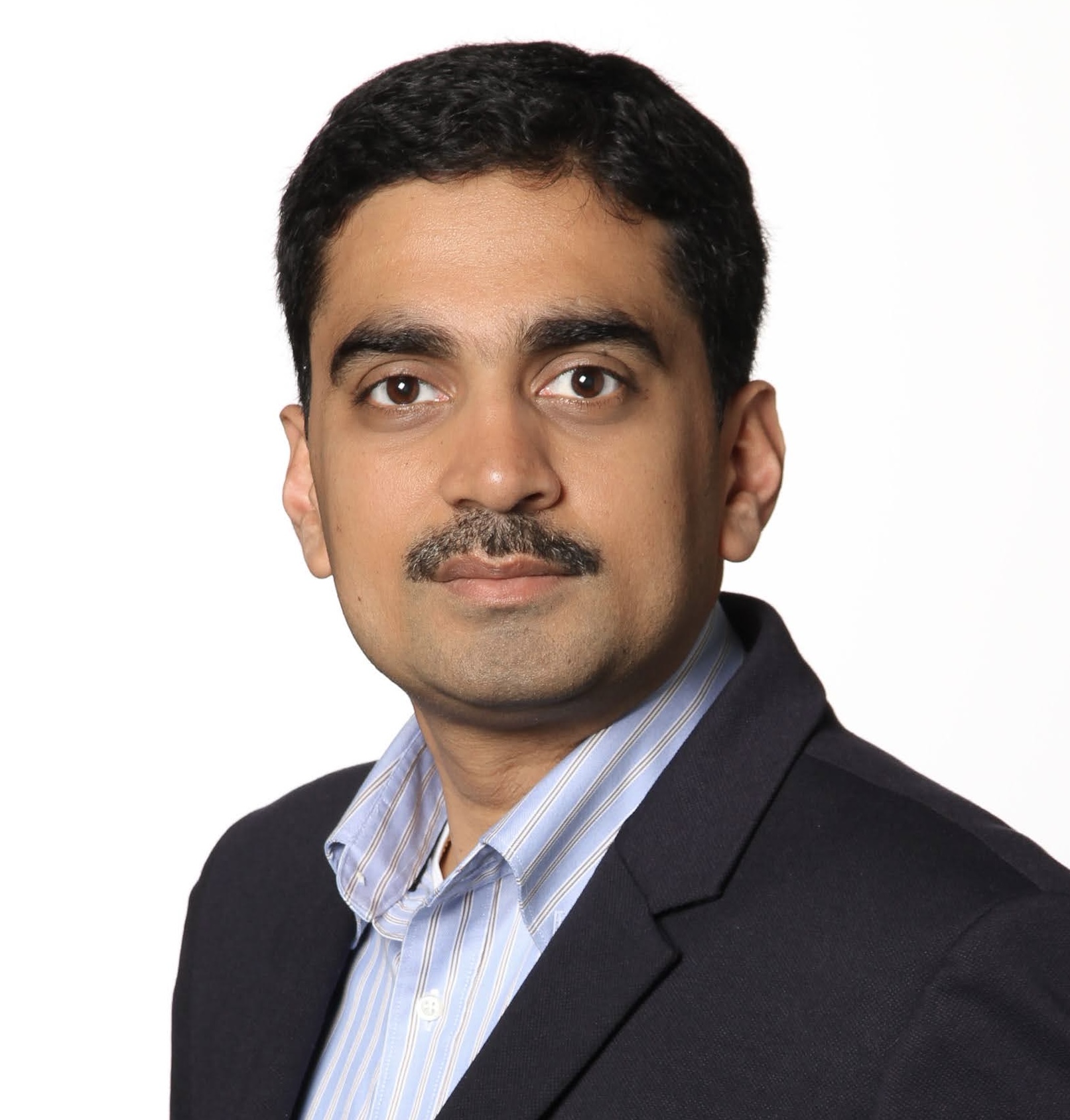 Raghu Ramakrishnan
Managing Director, Data & AI Practice CTO, Brillio
Seasoned Data and AI leader with decades of experience in leading data transformation engagements across the data and marketing technology space for various industry verticals including Retail CPG, BFSI, HLS. Extensively worked on enabling business leverage data for decisions through data strategy initiatives, data 360 platform build outs and platform adoption at scale while breaking data silos, Deep experience in building high-performance teams, setting technology direction, leading GTM initiatives and nurturing alliances with technology partners and hyperscalers.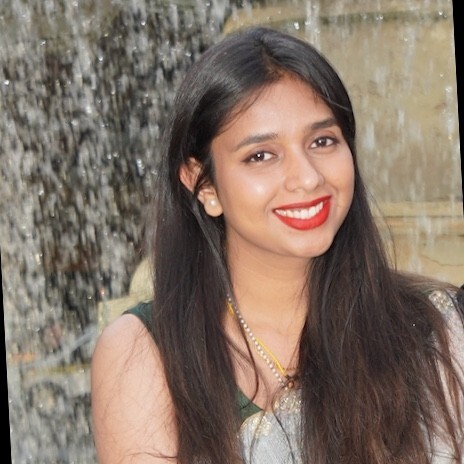 Bhavana Ramesh
Director of Data Science & AI, Brillio
A conversationalist with ideas, an experimentalist with algorithms, and a magic doer with execution putting all these things to work for 16 years in the field of digital transformation and implementation of projects. Certified in Data Science & Tech Strategy, researching and designing implementable frameworks customized to the workplace