Turn Disruption into Advantage
Overview
Companies across industries are facing ongoing digital disruption and need modern skills, methodologies, and tools to compete in today's digital economy. This is the time for the rise of nimble, lean, customer-centric and resilient enterprises
Most importantly, the need for digital fluency – the ability to understand business challenges and opportunities and combine that understanding with deep expertise in next-generation technologies is key to solving the dynamic business needs.
Join us for an evening to hear from our digital thought leaders, and practitioners and network with our evangelists to understand how to take a holistic approach to digital transformation – rather than focusing on one aspect, such as strategy, or product engineering.
Have a deep dive discussion on driving the overall digital agenda and solving real business problems by challenging the traditional consulting model through digital fluency, design thinking, rapid prototyping, problem-solving and creating innovative solutions at scale.
Agenda:
Time
Session
17:15
Registration & Networking drinks
17:50
Economic reality and opportunities for Hi-Tech through Disruption Karthik Balasubramanian, Hi-Tech Business Leader, Brillio
18:00
The three powers that Hi-Tech organizations wieldChander Demodaran, Global CTO at Brillio
18:20
Ideas for a connected world Gert Christen, Innovation Strategist
18:40
Panel discussion: Turn Disruption into Advantage
Chander Demodaran, Global CTO at Brillio
Geeta Pyne, Chief Enterprise Architect – Intuit Platform
Aditya Palande, VP, Software Engineering, McAfee
Joe Faghani, IT Senior Director of Enterprise Architecture, Ceridian
Satish Kanna , VP Product Engineering at Blue Planet Software (a division of
Ciena
19:30
Seated 3 course dinner with wine and networking
20:30
Program ends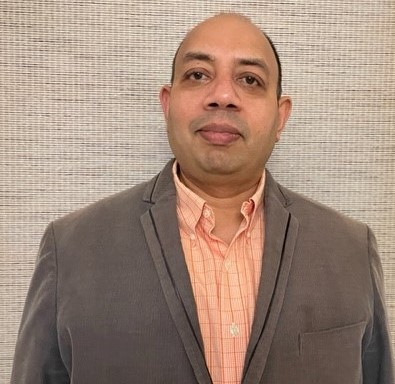 Karthik Balasubramanian
Hi-Tech Business Leader, Brillio
Karthik is the global market leader for the Brillio-Hi-Tech business and has extensive experience across the Tech Industry, he has over two decades of experience in IT Consulting and Professional Services Industry esp. in the areas of Hi-Tech Vertical and Horizontal Tech industries like FinTech, Retail Tech, Travel Tech, and more. He has partnered with customers on several transformation programs, and some of the top Tech NASDAQ Tech 100 have been his direct clients.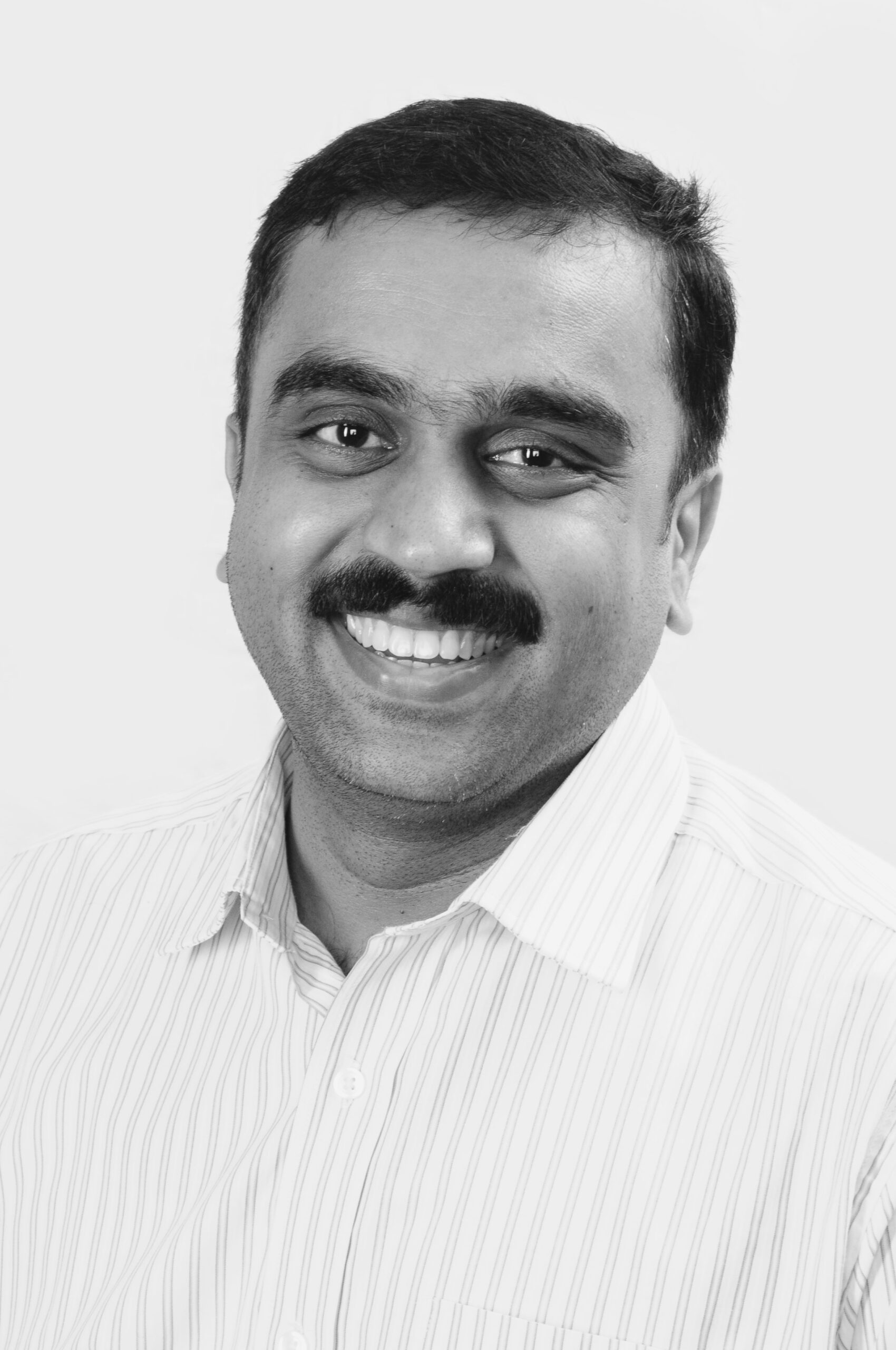 Chander Damodaran
Global CTO at Brillio
A technology thought leader and evangelist focused on bringing in the right mix of business and technical competency to solve large business problems. He thrives in fuzziness and loves defining the blueprint for digital transformation with clear outcomes and elevated experience for Brillio's customers. He has over 24 years of diversified technical experience in architecting, solutioning, innovation and product development In his current role, he leads the innovation charter and establishes an engineering mindset within Brillio. He is a Computer Science Engineering graduate and member of "The Forbes Technology Council".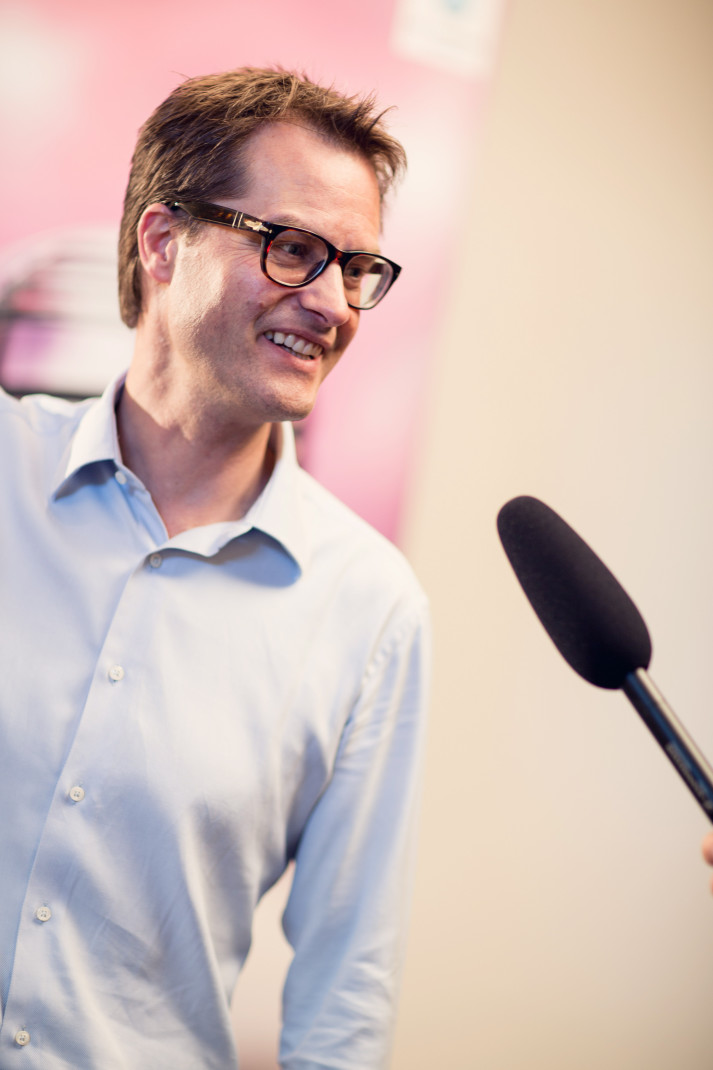 Gert Christen
Innovation Strategist
Innovation strategist, digital shaper and technology thought leader. Creative visionary and builder of transformative businesses internationally. Founder of USA Launching Pad, a methodical program helping foreign growth startup companies create leads and sales in the USA. Passionate startup incubator builder and entrepreneurship lecturer at the University of California, Berkeley, and Senior Advisor to McKinsey & Company.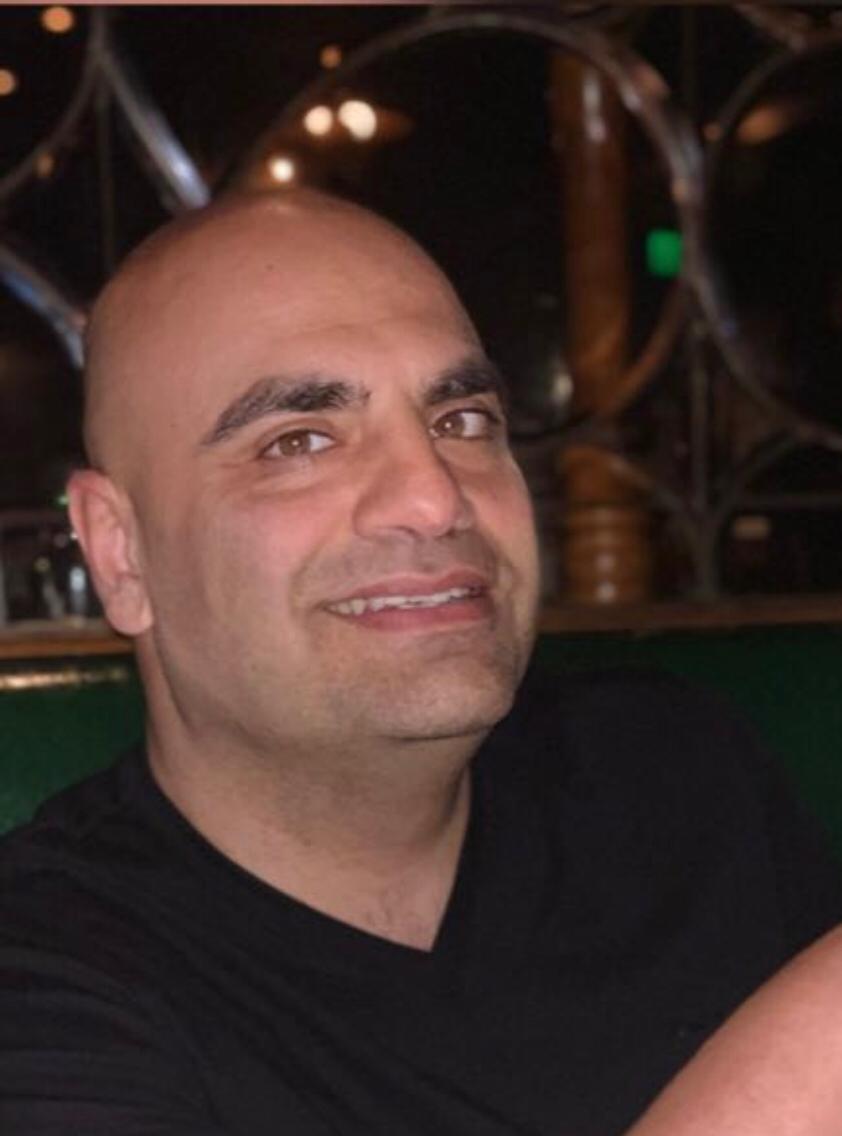 Joe Faghani
IT Senior Director of Enterprise Architecture, Ceridian
Prior to joining Ceridian, Joe held various IT Enterprise Architecture roles at Netapp, Cadence Design Systems, VMWare and Juniper. He is an experienced IT leader delivering optimized scalable solutions to the enterprise. He earned a bachelors degree in Computer Science from University of London
Aditya Palande
VP, Software Engineering, McAfee
Aditya is a senior hi-tech leader with strong technology background with proven success in systems architecture, product development, and server-side enterprise platforms. He has led key technical leadership positions at startups as well as large companies. He specializes in systematic execution, from an idea on a paper napkin to a fully deployed solution, on time and under budget.
Geeta Pyne
Chief Enterprise Architect, Intuit
With more than 25 years of industry experience, she is a trusted advisor to CIOs and CTOs. Pyne is a transformation leader and a change agent with an entrepreneurial mindset. To that end, she is an advisor to multiple startups and passionate about growing and coaching the next generation of talents. She is also a Board Member/Advisor for several organizations such as Chief Architect Forum & Women in Architecture, SIM, Evanta San Francisco, a Gartner company, Evanta Global CIO, and GTM Capital Advisory Board.