Maximize Digital Growth Opportunities
Overview
Companies across industries are facing ongoing digital disruption and need modern skills, methodologies, and tools to compete in today's digital economy. This is the time for the rise of nimble, lean, customer-centric, and resilient enterprises.
Most importantly, the need for digital fluency – the ability to understand business challenges and opportunities and combine that understanding with deep expertise in next-generation technologies is key to solving the dynamic business needs.
Join us for an evening to hear from our digital thought leaders, and practitioners and network with our evangelists to understand how to step up to drive business growth with new revenue models enabled by disruptive digital technologies.
Have a deep dive discussion on driving the overall digital agenda to solve real business problems by challenging the traditional consulting model through digital fluency, building greater visibility of key performance trends, and the ability to identify problem areas and quickly optimize growth strategies leveraging data.
Agenda:
| Time | Session |
| --- | --- |
| 17:15 | Registration & Networking drinks |
| 18:00 | Session-1 Keynote session by Kyle Watson, Senior Director, Brillio |
| 18:30 | Session 2: A practitioner's view |
| 19:00 | Seated 3 course dinner with wine |
| 19:50 | Panel discussion : Maximize digital growth opportunities |
| 20:30 | Program ends |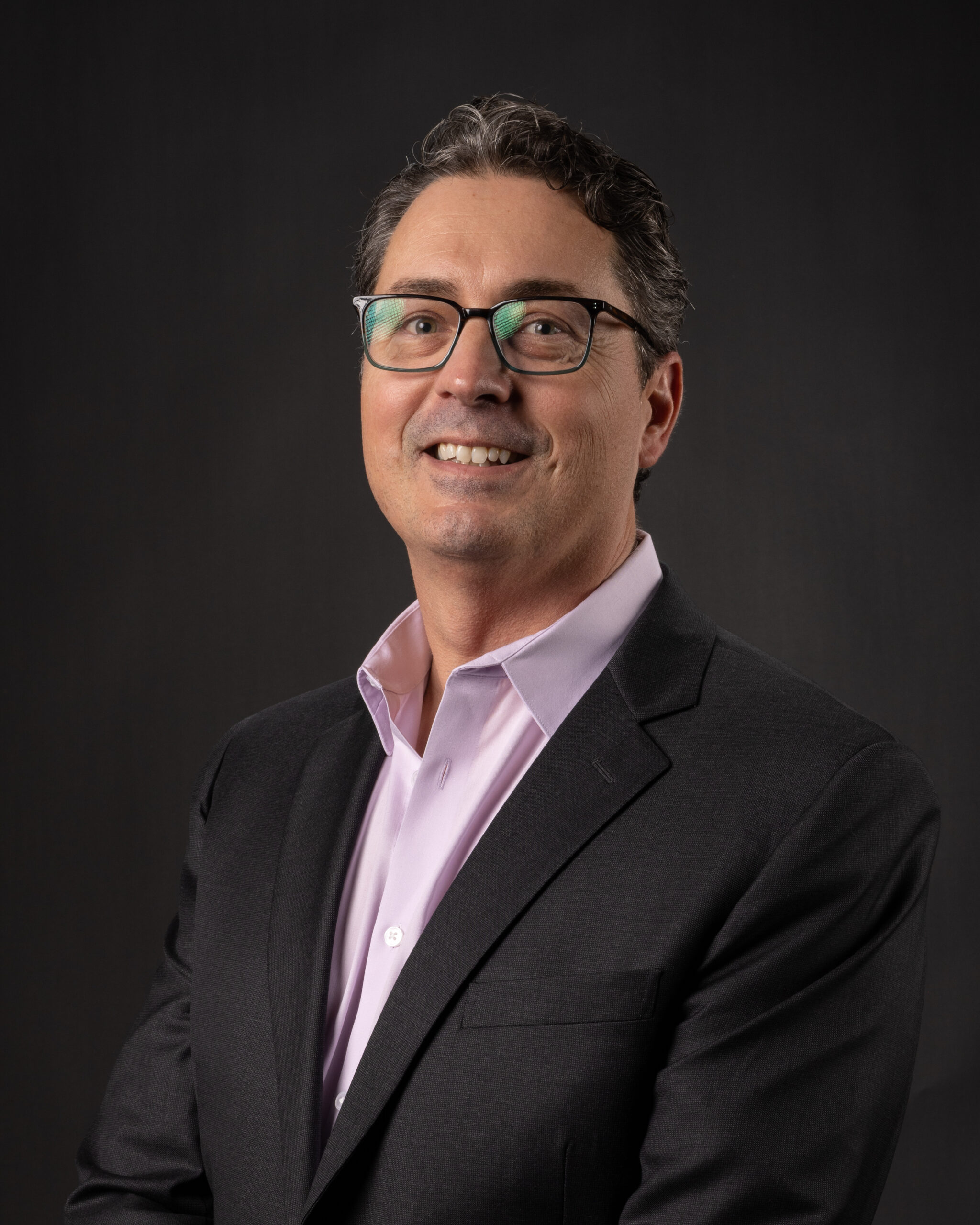 Kyle Watson
Senior Director, Brillio
Kyle Watson is a practice leader and security architect with over 20 years' consulting experience in assessment, policy and architecture design, project leadership, and operational transition in complex technology and business environments. Kyle collaborates with Infrastructure and Security executives in Healthcare, Life Sciences, Financial Services, and Insurance as a strategic advisor to solve digital infrastructure and security challenges.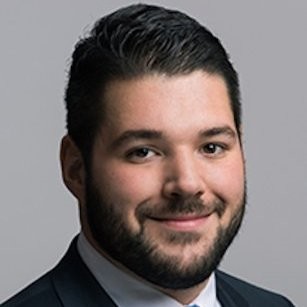 Chris Holden
SVP & CISO, Crum & Forster
Chris Holden is the Sr. Vice President and Chief Information Security Officer for Crum & Forster, a Property & Casualty insurance company Headquartered in Morristown, NJ. He has over 12 years of experience in the Cybersecurity industry, with expertise in Cyber Program development, Digital Forensics & Incident Response, Penetration Testing, and Software Security. Chris has worked internally and as a consultant for companies in Financial Services, Healthcare, Media & Entertainment, and Retail industries.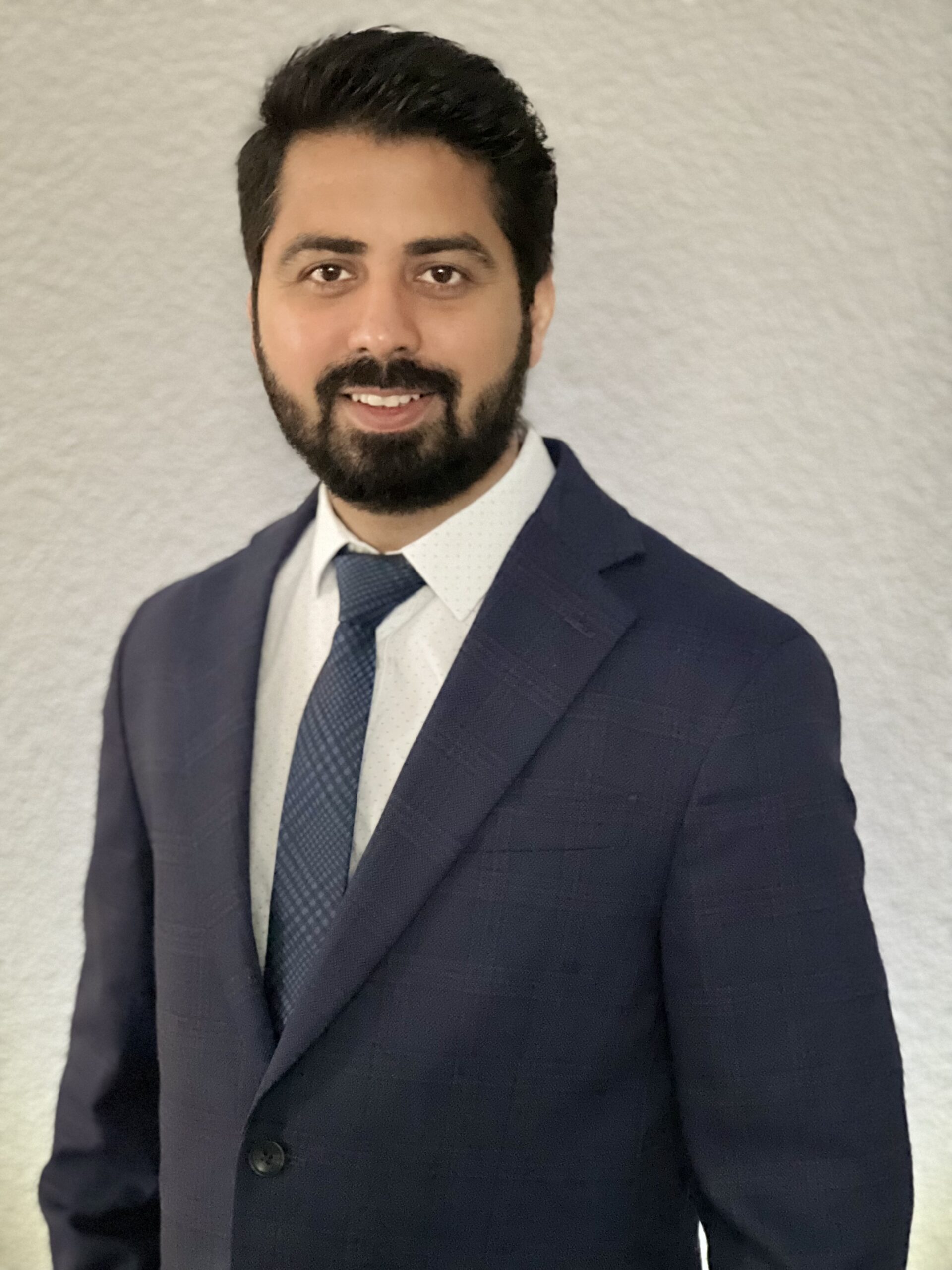 Pramod Khandelwal
Solution Strategist, Brillio
Pramod is an Enterprise Cloud leader at Brillio LLC. With expertise in Cloud computing, automation, and digital security he has led design and Implementation for organizations of varying sizes and complexities. He leverages his expertise in guiding organizations through their Cloud journey, from Initial planning and assessment to implementation and ongoing management. Pramod has worked across industries, including Healthcare, Finance, retail, and High-Tech, and has gained a deep understanding of the unique challenges and opportunities in each industry.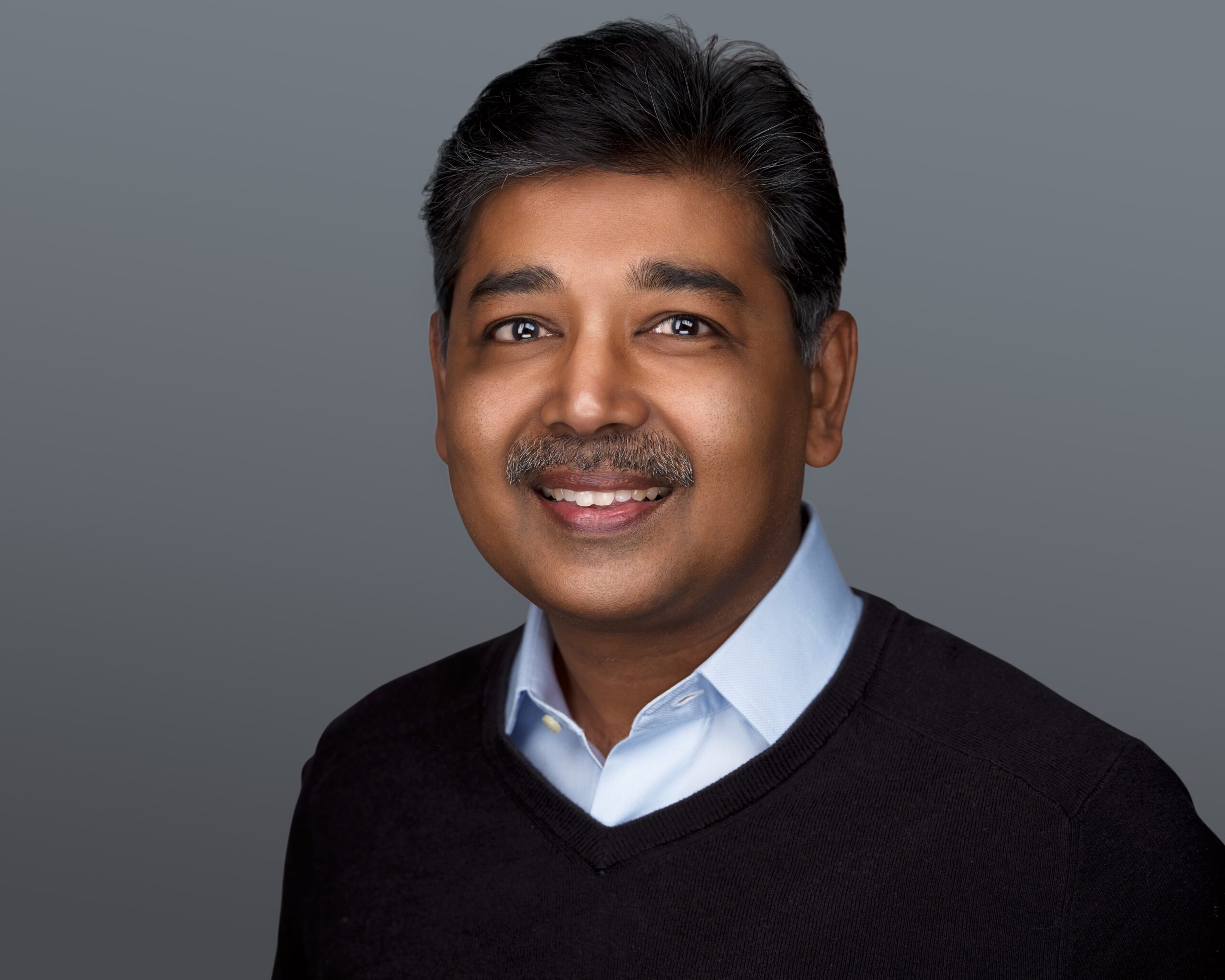 Sandeep
CEO, Synapse Labs
Sandeep is a seasoned executive with a successful track record of leading complex digital & data transformations at scale. He has deep experience in building & delivering digital products through cloud-based, real-time systems, using next-gen tech including enterprise-scale data, AI, & ML. He is customer obsessed, has the ability to influence at the C-Suite, and has a passion for developing diverse, talented, and engaged teams. Most recently, he served as the Chief Data, Privacy, and Analytics Officer for Silicon Valley Bank Financial Group (SVB). His previous experience was as Unit CIO for Credit & Fraud Risk at American Express, and Head of Engineering for their Customer Data Platform. He has experience in building & leading large global organizations (800+ people) and managing investments of $100M+. As a passionate and life-long learner, He co-founded a start-up with a mission to transform learning and help individuals maximize their potential. He also plays a key role in relevant industry consortia, and often speaks at conferences (like Gartner, Evanta CDO, & HMG CIO Summit) and universities. He is very active in the local Phoenix community and the co-founder of Industry Engagement Catalyst board at ASU Fulton Schools of Engineering.