Build Immersive Experiences
Overview
Companies across industries are facing ongoing digital disruption and need modern skills, methodologies, and tools to compete in today's digital economy. This is the time for the rise of nimble, lean, customer-centric, and resilient enterprise.
Most importantly, in this new digital world, where customers discover, interact, and transact with your organization from the first touchpoint to the final conversion through digital properties, CX is the new currency for businesses.
Join us for an evening to hear from our digital thought leaders, and practitioners and network with our evangelists to understand how to build trust in the tremendous value of CX-centric models, deliver amazing customer experiences, and imagine immersive user journeys.
Have a deep dive discussion on how to step up the CX game by leveraging design thinking, closely listening to customers through data, and building expertise in advanced analytics. Gain from Brillio's experience building CX for hundreds of companies through problem-solving and creating innovative solutions at scale.
Agenda:
Time
Session
17:15
Registration & Networking drinks
18:00
Digitizing customer experiences for business impact By Brian Anderson,  Business Solutions Strategist, Brillio
18:15
Personalization at scale Krish Goswami, CX Leader, Brillio
18:45
Fireside chat: Building immersive digital experiences.

Brian Anderson,  Business Solutions Strategist, Brillio

Brian Prescott,  Senior Director, IT Applications, McAfee

19:15
Sit down dinner
20:30
Program ends with closing note
Speakers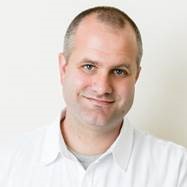 Brian Anderson
Business Solutions Strategist, Retail and Consumer Goods
Brian serves as a Solutions Strategist for Brillio's Retail and Consumer Goods companies. In this role, he works with leaders on how to drive their business strategy via digital solutions that enable a connected customer experience. Previous to Brillio, Brian served as a senior director, product management and strategy and Publicis Sapient. Companies he has worked with include Target, McDonalds, Loblaws, Academy Sports, Cintas, and Rogers Communications. Brian lives in Austin and in his free time, he can be found at the local playground with his wife and two boys, ages 6 and 2.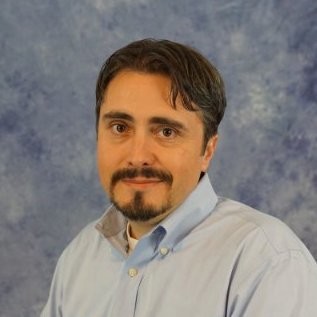 Brian Prescott
Senior Director, IT Applications McAfee
Brian Prescott is a seasoned technology professional with more than two decades of experience in driving business innovation and results. He has deep experience in helping organizations achieve financial and operational objectives. He has built high performing teams and is a leader of successful technology strategy, global technology deployments, operations, data and analytics, and software development teams.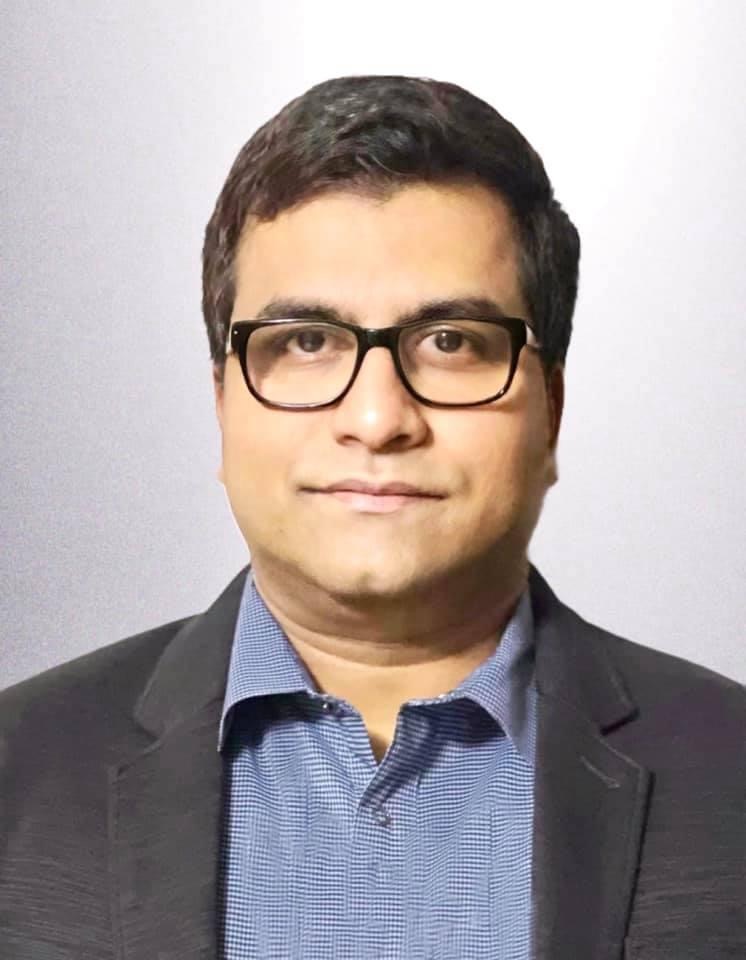 Krish Goswami
Managing Director, CX practice Leader, Brillio
Krish is CX transformation expert with more than 20 years of experience in building and delivering strategic, extensive digital solutions across CX; specializing in Commerce, Martech and Content transformation. Krish has spent his entire career as a CX specialist, successfully solving complex digital experience problems for strategy, platform solutions and digital ops. He has driven large CX transformation initiatives across industry verticals including Retail, CPG, Travel and hospitality, technology, insurance, healthcare and life sciences. In his current role, Krish leads the Go to market, strategy, and technology solutions for CX LOB at Brillio.