Strategy to Action: Building an experiential hybrid workplace in financial services industry
An exclusive wine tasting roundtable
Today, businesses are increasingly becoming globalized, giving more importance to employee flexibility and autonomy. While the pandemic accelerated the need to provide a connected and on-demand employee experience, but it has also propelled companies to prioritize and embrace the digital path. As a result, technology became a key enabler and played an important role in the way we work, connect and collaborate. To thrive in the current environment, it is imperative for businesses to show their employees that they are valued, heard and taken care of.
As the lines between the virtual and the real end up becoming blurred, organizations find themselves in the unenviable position to rethink their core business models to differentiate themselves among the competition. It's an opportunity to fundamentally change how work gets done, how teams collaborate, and changing workforce experience for the better. Embracing a holistic workplace transformation strategy that focuses on fostering a culture of innovation and adopting technological advancement will ensure that your organization and its people are aligned and empowered to excel in the years to come.
Leaders have also awakened to the reality that digital tools play an equally important role in empowering employees to focus on higher contributions thereby increasing productivity and efficiency.
Organizations that don't pivot to a digital strategy that fits within the existing paradigm are likely to lose out. As organizations prepare for the future of work, Leaders must embrace new skills to engage with employees and drive change management to improve workplace culture. They should also embrace a human-centered workplace to help organizations address the unprecedented challenges of remote working by maintaining productivity, ensuring security, and providing a seamless experience.
Join us for an exclusive wine tasting roundtable with us to discuss how financial institutions can reimagine their workplace to yield impressive results:
Key takeaways:
Identify the right tools and strategy to accelerate digitization in the financial sector
Elevating employee experience in hybrid workplace
Bringing together the technology, culture and people to create value-added experience
Agenda:
16:30 EDT: Introduction and welcome>

16:35 EDT: Panel discussion – Effective approaches to designing inclusive and sustainable workplaces in financial industry

17:20 EDT: Wine tasting with Sommelier

17:40 EDT: Wrap up and networking
Meet the speakers: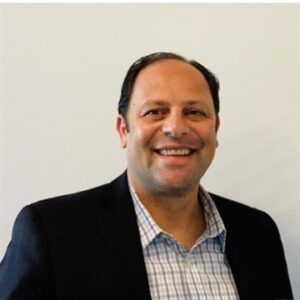 Oded Haner, Senior Vice President, Infrastructure Engineering and Operations, Franklin Templeton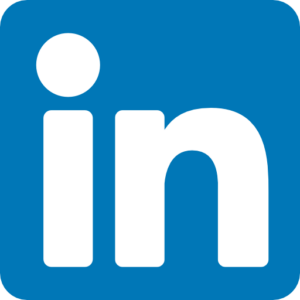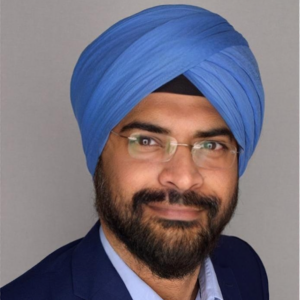 Rakshit Ghura, Senior Vice President and Global Head – Digital Workplace Services, HCL Technologies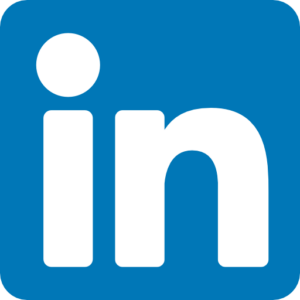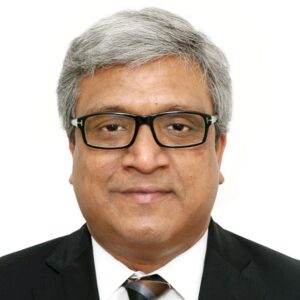 Srinivasan Seshadri, Executive Vice President & Head of Financial Services, North America, HCL Technologies