Empowering Digital Transformation with the Right Data Strategy
Overview
Over the past few years, the amount of data generated in the field of life science has grown exponentially. This includes data from clinical trials, genomic sequencing, electronic health records, and more. However, this data is only valuable if it can be effectively managed, analyzed, and translated into actionable insights using digital means. To tackle ongoing digital disruption, companies need modern skills, methodologies, and tools, this need is further accelerated by the challenges of the new economic reality, and it is imperative to maximize the value of existing investments. This is the time for the rise of nimble, lean, customer-centric, and resilient enterprises.
The life science industry must reset and look beyond typical modernization programs. They can tap into the latest wave of Generative AI and at the same time increase RoI from existing investments to reduce the cost of serve, especially in the areas of data operations and governance.
Through this event, we hope to encourage collaboration and the sharing of best practices to advance the field of life science data strategy. We believe that by bringing together experts from across the industry, we can drive innovation and create new opportunities to improve patient outcomes.
Join us this evening to hear from our digital thought leaders, and practitioners and network with our evangelists to understand how to take a holistic approach to data, operationalize existing investments and get the data strategy right
Agenda:
Time
Session
17:15
Registration & Networking drinks
17.50
Welcome note: Empowering digital transformation with the right data strategy
18:00
Unleashing the Potential of Generative AI
Hanna Aljaliss, CTO – Healthcare & Life Sciences, Brillio
18:20
Harnessing the existing data investments to maximize the value
Prakash TM, Solution Architect, Go To Market leader, Data and AI
18:40
Vision to Impact: How does the right data strategy help maximize business Value?
Nagaraja Srivatsan, PE and Industry AdvisorSudhir Burisetty, Head of Lifesciences , Brillio

Friedrich Boettner, MD, AccuJoint

19:30
Seated 3 Course Dinner
20:30
The Program ends with a closing note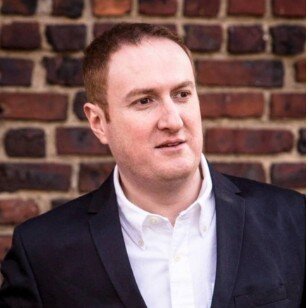 Hanna Aljaliss
CTO - Healthcare & Life Sciences at Brillio
Hanna Aljaliss is a distinguished Chief Technology Officer, entrepreneur, and thought leader with an illustrious career spanning more than 18 years in the Healthcare and Life Sciences sector. His deep-rooted passion for excellence and perfection has made him a sought-after authority in implementing large-scale business transformation initiatives. Hanna's expertise lies in guiding organizations to streamline their processes and technologies, leveraging AI, cloud computing, and process automation to drive innovation and operational efficiency on a massive scale. His tactical approach and keen understanding of the industry have led to the successful execution of numerous projects, impacting healthcare providers, researchers, and patients alike. As a natural leader, Hanna excels in managing and motivating team members to deliver their best performance, consistently achieving exceptional outcomes. His exceptional ability to identify potential and foster growth in others has made him a trusted mentor and advisor to colleagues and peers alike. In addition to his consultancy leadership experience, Hanna is an entrepreneur with a proven track record of launching and scaling successful businesses. With a career defined by excellence and impact, Hanna Aljaliss remains dedicated to revolutionizing the healthcare landscape through technological advancement and operational optimization.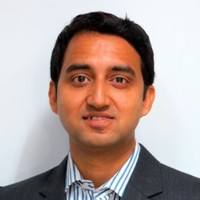 Prakash TM
Solution Architect, Go To Market leader, Data and AI
Prakash leads the Data and AI, Go To Market for Brillio. In this role, he works closely with the data leaders driving data strategy and implementation to maximize ROI from data products. He specializes in understanding the concepts of data and has the experience to envision path-breaking ideas to harness the value from existing data investments for various businesses.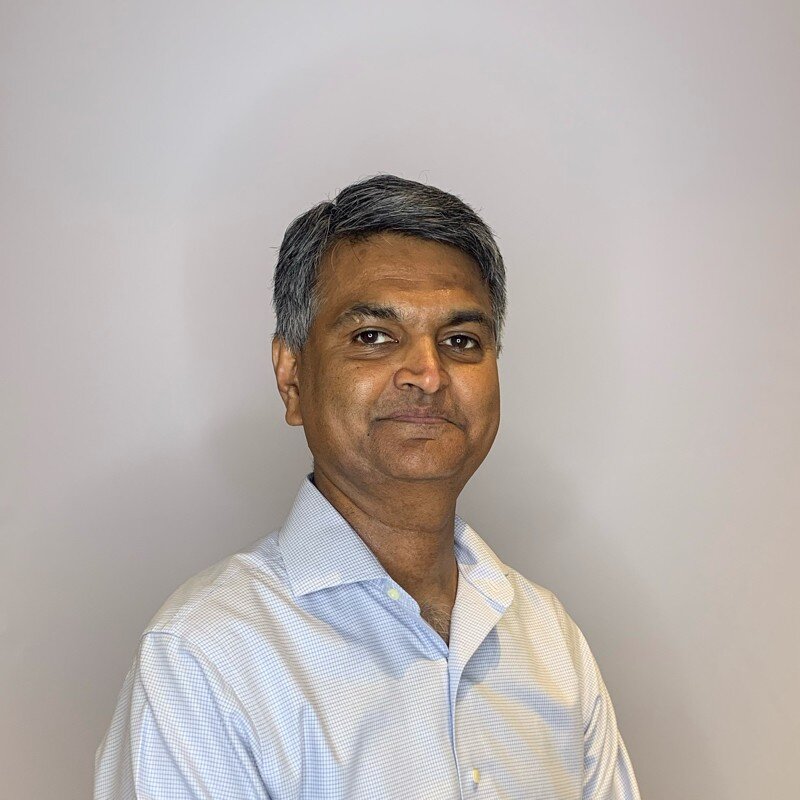 Nagaraja Srivatsan
PE and Industry Advisor
Srivatsan has over thirty years of experience in growing businesses in the Digital, Data, AI, Analytics, IT, Product and Operations management areas across several industry verticals. Currently he is helping companies unlock exponential growth opportunities to scale their businesses. Previously as Chief Digital Officer for R&DS Technologies, IQVIA he was responsible for driving growth and leading product development and operations of R&DS Technologies. Prior to that, as Chief Growth Officer for EXL he oversaw the Sales & Marketing, Consulting and Strategy functions helping EXL become a Strategic digital transformation partner to its customers. Before that, as Venture partner, he grew Cognizant's foray into Digital & Platforms. He identified, incubated and grew innovative digitally enabled ventures across the Healthcare & Life Sciences value chain. In addition, he significantly grew the new markets portfolio for Cognizant by penetrating the Government & Energy & Utilities sector globally. He was a member of the Executive Leadership Team. Srivatsan was recognized as the top 100 most inspiring people in the life sciences industry award by PharmaVOIublication and has been regularly quoted in national and global magazines on digital, Automation, Analytics, AI, healthcare & life sciences-related topics. He has been a speaker in various seminars, webcasts and conferences on Healthcare and Life sciences domain, Business Transformation, Business & Technology/Outsourcing, Enterprise Integration and Digital Transformation topics. Srivatsan holds a Bachelors in Electrical Engineering from B.I.T.S. in India and a Masters degree in Electrical Engineering & Computer Science from Northwestern University. He also completed graduate studies in Telecommunications Policy and Management at Northwestern University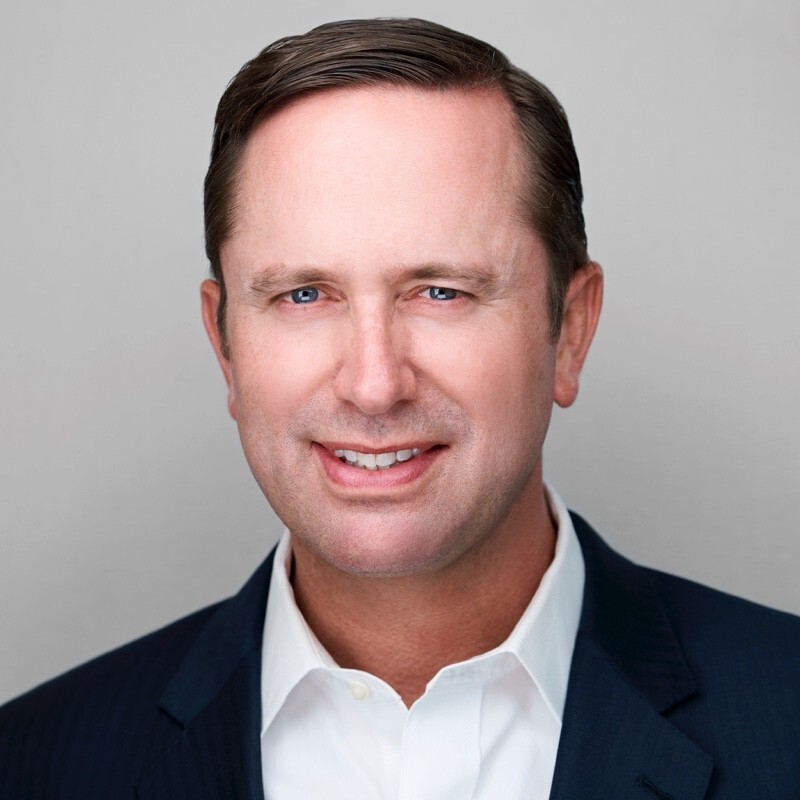 Dr. Friedrich Boettner
MD, AccuJoint
Dr. Fritz Boettner is a specialist in joint-preserving arthroscopic surgery and minimally invasive total joint replacements of the knee and hip.
His practice concentrates on the nonsurgical and surgical treatment of early arthritis. As part of a patient-centered individual approach, he performs arthroscopic cartilage surgery and joint preserving osteotomies, as well as minimally invasive total joint replacements and resurfacings.
He is also the founder of AccuJoint Inc.