Embrace Cloud & Achieve Maturity to realize Transformational Benefits on AWS (Amazon Web Services)
Overview
Cloud-based services are transforming the way businesses operate pushing many enterprises to look for ways to unlock the full potential of the cloud. To that end, Aspire Systems, a leader in next-generation cloud services and consulting, is partnering with Amazon Web Services (AWS) to host an exclusive private dinner roundtable as part of its 'The Moving Cheese' series. This event will feature industry experts and Aspire Systems' executive leadership, who will share insights on the best migration strategies, the power of microservices and analytics, and the need for agile data architecture practices. The roundtable will cover topics such as optimizing IT investments, getting more out of cloud beyond hosting, and achieving cloud maturity.
As a leading AWS Advanced Consulting Partner, Aspire Systems is uniquely positioned to help businesses forge ahead amid the cloud revolution. With AWS' comprehensive tools and services and Aspire's decade-long experience in cloud modernization, infrastructure, development, data migration, and advanced analytics, attendees can expect to gain maximum benefit from this event.
Agenda:
| Time | Session |
| --- | --- |
| 17:00: | Registration – Cocktails and Networking |
| 17:50: | Introduction to Aspire by Dilip Chatulingath, Sr Director – Software & HiTech (West Coast) |
| 18:00: | Cloud Migration, Krish Lakshminarayanan -Vice President- IT BI and Advanced Analytics, Dine Brands Global |
| 18:20: | Benefits of Migrating to AWS, by Puneet Kalra, Solutions Architect, Amazon Web Services |
| 18:40: | Optimize your IT Investments – Are you using the correct infrastructure and fully utilizing Cloud Capabilities, Aravind Kashyap- CIO, Balfour & Co |
| 19:00: | Networking Dinner |
| 19:50: | Panel Discussion: Embrace Cloud & Achieve Maturity to realize Transformational Benefits on AWS with Q&A |
| 20:30: | Program ends |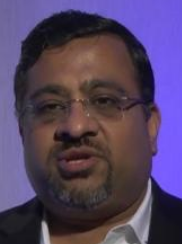 Aravind Kashyap
CIO, Balfour & Co
Aravind is a seasoned leader with a passion for leveraging technology to transform businesses. He provides infrastructure, application support, and innovation in the delivery of secure, enterprise-grade information technology products and services that enable and empower the workforce at Balfour & Co. He is responsible for IT Services, IT Infrastructure and IT security of the organization.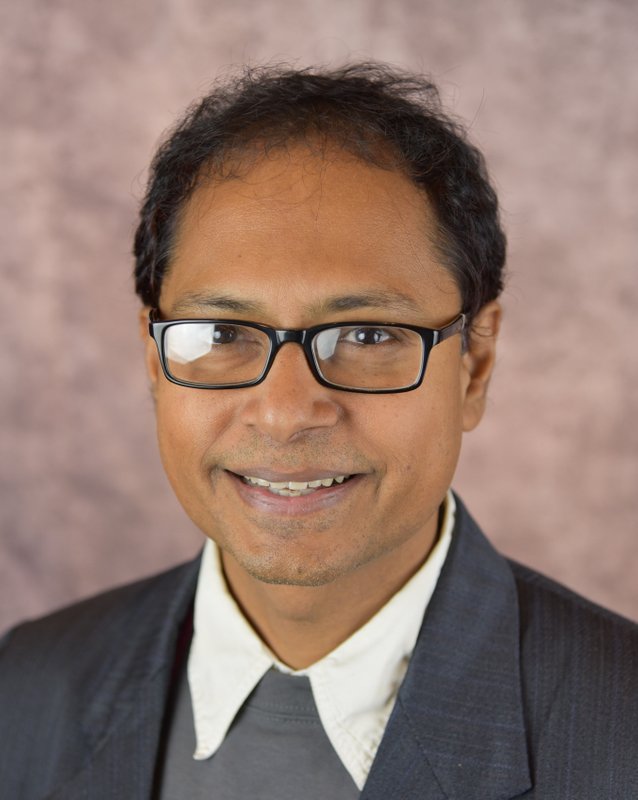 Krish Lakshminarayanan
VP, IT BI & Advanced Analytics | Digital Engineering | CRM Engineering, Dine Brands Global
Krish is a successful leader at leading and delivering large scale business and analytical applications initiatives through innovation, precise execution, optimal risk management and successful partnerships with the Business and IT leaders. He has a deep expertise in Media, Restaurant, Apparel, Retail and Finance Industry.

Puneet Kalra
Solution Architect at Amazon Web Services (AWS)
Puneet is highly skilled product marketing professional with a technology background. He is an expert in gathering and prioritizing product and customer requirements; defining the product vision; working closely with engineering, sales and executives to ensure revenue and customer satisfaction goals are met.